As if choosing health insurance under an employer's plan wasn't difficult enough, figuring out which type of Medicare plan is best for you is even more confusing. I call Medicare an alphabet because there are 4 parts- A, B, C, and D. Oh, and you might want to consider a supplement too!
Don't worry. With a little time and some guidance, you can master the Medicare alphabet just like you mastered your ABCs!
First, let's go through the four types and what they cover.
Part A only covers emergency care, such as if you need to stay at the hospital.
Part B covers regular care like doctors visits, bloodwork, and any other testing or treatment that your doctor recommends.
Part C is often referred to as an "Advantage Plan". It is administered by private insurance companies, just like an employer's plan. It includes Part A and B coverage and may include other benefits as well, such as dental, vision, and prescription drugs.
Part D covers prescription drugs. That's it.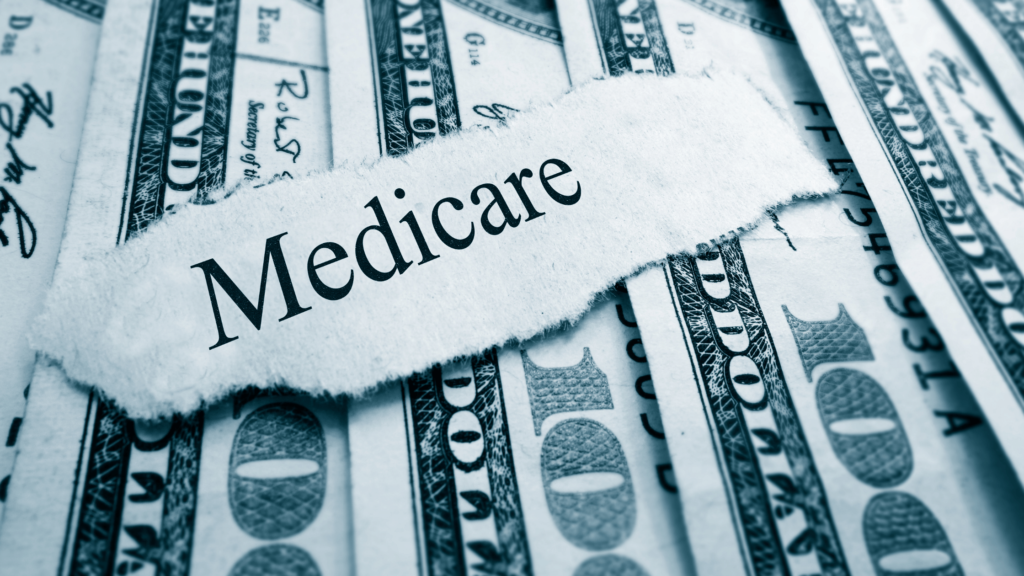 When you approach age 65, ask yourself what your current health needs are, what family history might impact future healthcare needs, and what type of coverage you are used to receiving. Then look at your budget.
Part A is free for those who are eligible through their tax contributions. In 2021, most individuals will pay $148.50 per month for Part B, although the amount can be higher depending on your income.
If you anticipate that you will need something more than just emergency and regular doctor's visits, there is another alternative. Consider a Part C "Advantage" plan or a Medicare Supplement (or "Medigap" plan), instead. This plan will provide coverage for those things that Parts A and B don't, like such as prescription medications, dental, or vision care. Keep in mind that you still pay co-pays and deductibles on Medicare, so you will want to look at those amounts and not just your premium when considering your budget.
When thinking about the Medicare alphabet, I have a little way to help me remember what each part covers:
A is for an Accident that lands you in the hospital
B is for Bloodwork they do at the doctor's office
C is for Comprehensive coverage you can get with an Advantage plan
D is for Drugs (They made that one easy!)
Now you know your ABCs….next week I hope you'll join us when I share my favorite FREE resources to learn about Medicare before you sign up.