Estate planning is the process of legally preparing for the distribution of your assets at death, being responsible for the care of your minor children, and arranging appropriate legal documents so you can live your life as you wish.
The cost of mistakes and procrastination, however, can be huge. When it comes to end-of-life decisions, you should take your time and ensure that they are well thought out. With an estate plan, you get peace of mind knowing that your wishes will be followed.
At Graceful Aging Legal Services, we provide comprehensive planning services for individuals and couples who want to manage their finances and protect loved ones. We focus specifically on drafting wills, trusts, healthcare powers of attorneys, living wills/advance directives, and durable powers of attorney for finances. We also offer an array of financial services to meet the needs of our clients.
Our number one priority is to create a plan that meets your needs. We have a very organized process so that your experience is as easy and stress-free as possible. Our team will support you through every step of the process. 
Schedule your initial call today and have peace of mind tomorrow.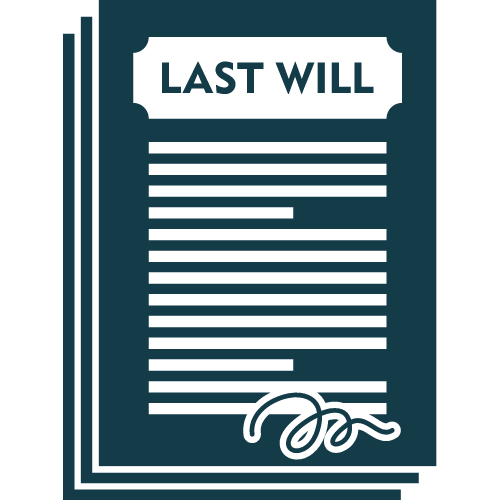 Last Will and Testament
List assets
Name beneficiaries
Appoint an executor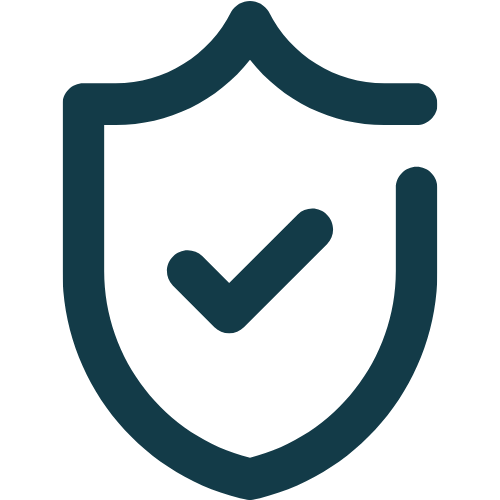 Trusts
Leave your legacy
Control the transfer of your assets
Financial privacy
Avoid probate court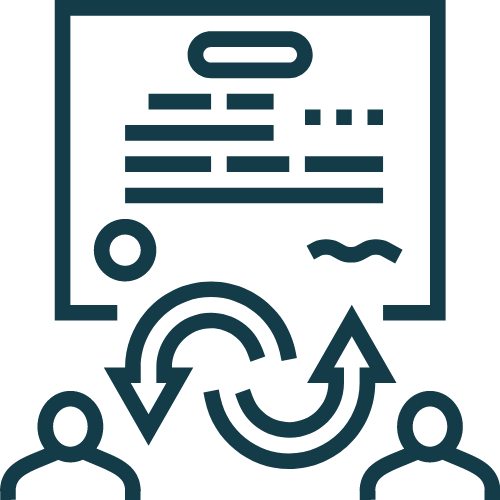 Appoint Decision Makers
Durable Powers of Attorney for Finances
Healthcare powers of Attorney
Living Wills / Advance Directives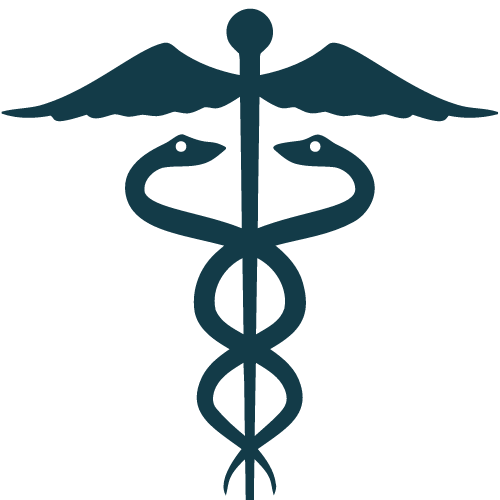 TennCare / Medicaid Planning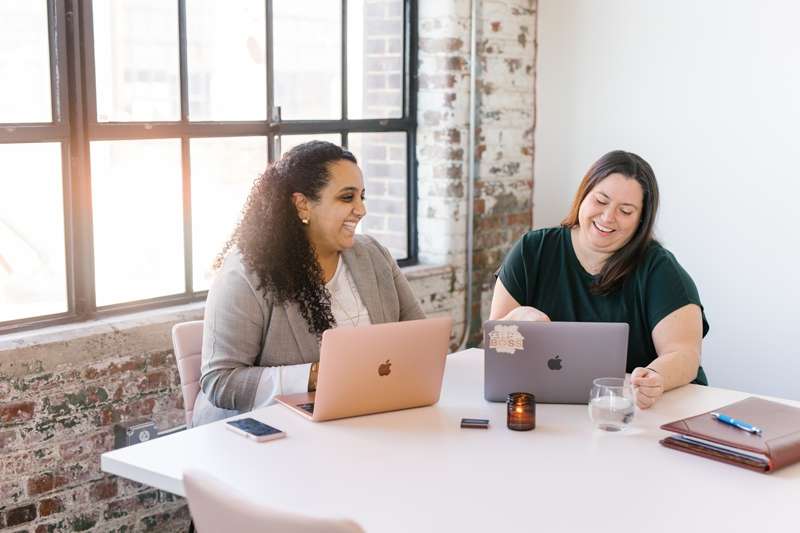 Book your free 15-minute initial call!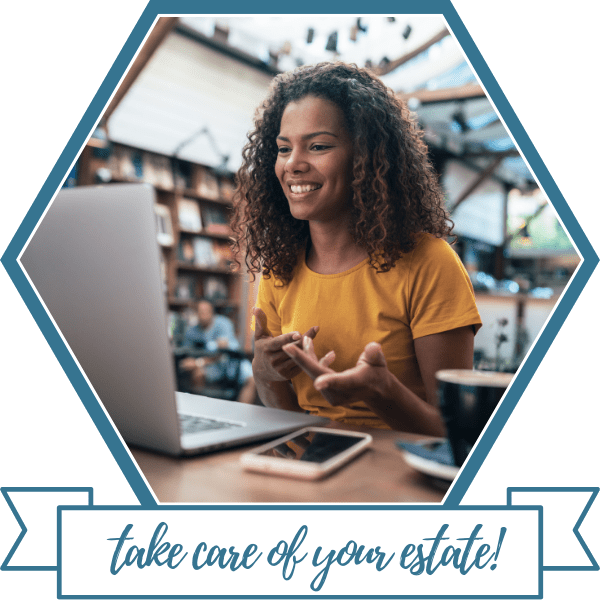 for personalized estate planning services, wills, and trusts in Tennessee. 
If you are thinking about estate planning or if you are already in the process, it is important to have resources available to help you. Here are some featured blogs about estate planning to get you started.
Talking to your parents about aging, illness, and death is hard. It's one of the hardest conversations you can have–but it's also one of the most important. So let's consider some better alternatives to open the conversation about estate planning.
read more
Estate Planning Attorney in Tennessee
Planning for all stages of your life.
Mail: P.O. Box 8065, Hermitage, TN 37076
Meetings: 3820 Charlotte Ave., Ste. 146, Nashville, TN 37209