We've been talking about Medicare for a few weeks now, but we haven't gotten to the how-tos yet. That's about to change. Today we dig into how you actually enroll in Medicare.
Your first Medicare enrollment period begins three months before you turn 65 and runs until three months after. Even if you don't sign up for any other coverage, we recommend that you sign up for Medicare Part A during this first enrollment period.
To sign up for Part A, go to the Social Security Administration's Medicare portal here. It will be helpful to set up an account for when you come back to sign up for Part B or when you are ready to begin receiving retirement benefits.
If you are signing up for Parts A and B, the process is the same. You'll sign up through the Social Security Administration's website. Remember that if you enroll for Part B, your premiums will either be deducted from your Social Security retirement payment or you will receive a bill. The 2021 Part B premium is $148.50 for most people.
If you are looking for a Medicare Advantage plan, Part D, or a Supplement (Medigap) plan, you will want to compare plan options using a plan comparison service. There are insurance brokers like Kendall Chanley and Harry Perret here in town who can help you compare options and narrow things down. Once done, they will get you signed up. These services are free to you and it's nice to have one agent who can help you each year.
If you prefer to do things yourself or just want to do some exploring, Medicare.gov will allow you to find plans in your area and narrow them down based on what you are looking for and price ranges. I recommend filtering plans by the star ratings (four or above) and then whether you are looking for dental, vision, and prescription medicine access.
Once you make it through your first enrollment period at age 65 (ideally), you'll be eligible for open enrollment each year from October 15th through December 7th. You may also have options to select coverage during a special enrollment period if you lose other coverage.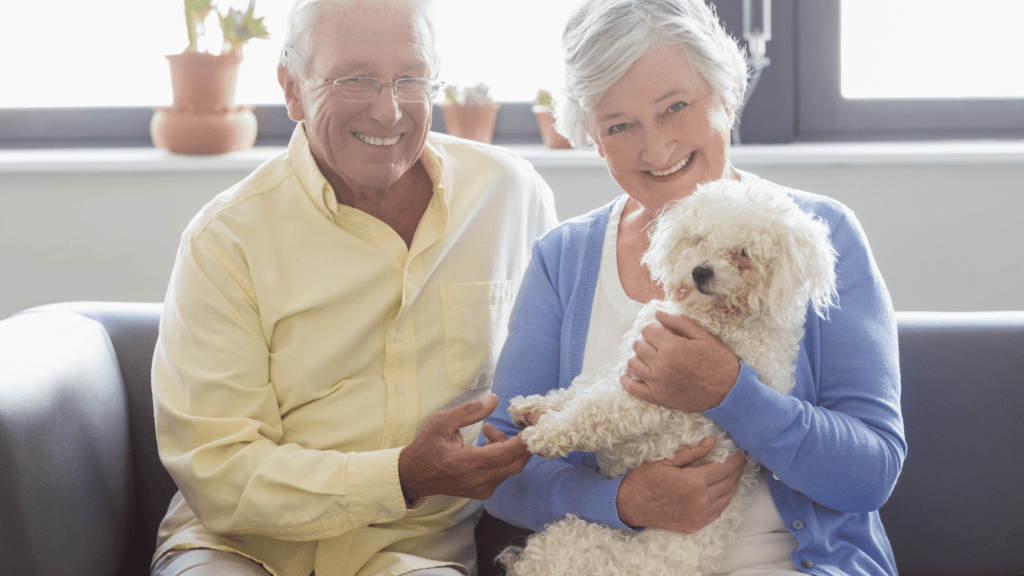 Applying for Medicare isn't nearly as scary as it sounds, but it does require advanced planning and research. You don't want any deadlines sneaking up on you! Personally, I love using reminders on my calendar well in advance of any deadlines that I have. Maybe one to begin research, one to call an expert, one to compare plans, one to sign up….all before your birthday or November.
What's your plan for Medicare enrollment? Head to our Facebook page to share your plans in the comments!