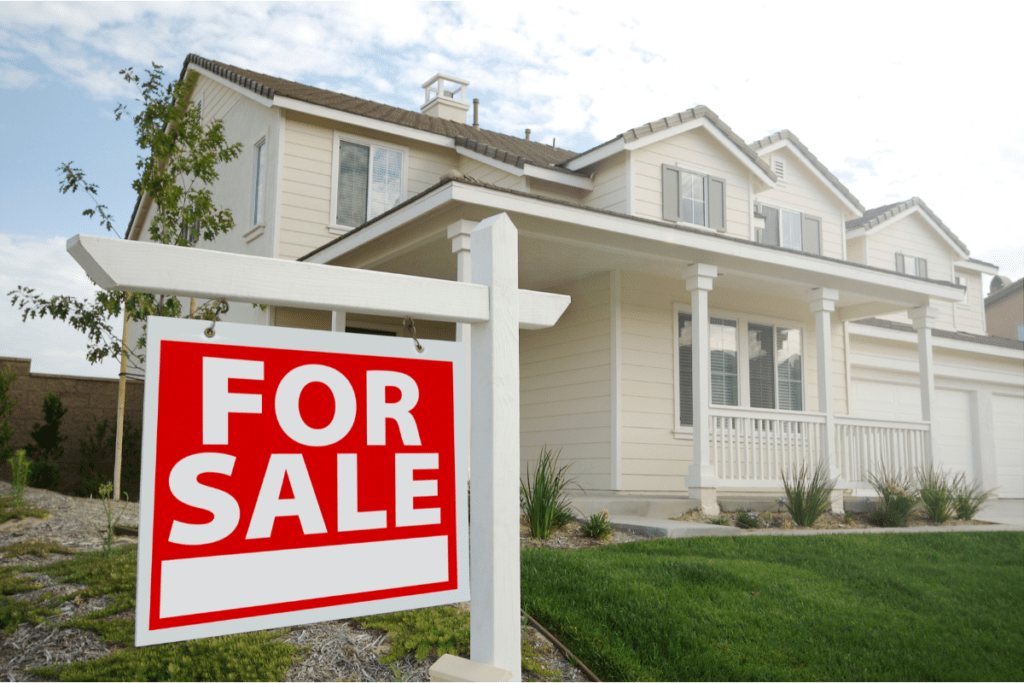 Long-term medical care is expensive – but where does the money come from?
This week I want to talk about TennCare Estate Recovery. Over the last few blog posts, we have gone over the benefits available to those who qualify medically and financially for TennCare Choices, Tennessee's long-term care Medicaid program. We have also discussed how we can help our clients adjust their finances so that they can qualify. This week we want to discuss how TennCare recoups the cost of providing long-term care services.
TennCare rules can be confusing
A long time ago, my friend told me that her grandmother had to give away her house because she could not afford to pay for medical care and needed to qualify for Medicaid. This is really unfortunate! Her grandmother clearly didn't understand the rules of Medicaid. Unfortunately, people like my friend's grandmother get bad information about Medicaid, the services that are available, and the requirements to become eligible. I wish I could have told my friend's Grandmother that she could have kept her house. This leads me to my main point…
TennCare will not take your house while you are living in it.
However, TennCare estate recovery allows TennCare to get reimbursed for any funds that they spent on behalf of someone after that person dies. In other words, the state will eventually try to get reimbursed for the money they spent on your long-term care.
According to current TennCare rules, a single person can own a house that is worth up to $603,000, or land with a house worth over $603,000, without any concern about being ineligible for TennCare due to their home. However, you will want to talk to your attorney and financial advisor about how you may be able to continue to pay the costs of maintaining a home if you are in skilled nursing care.
How and when does TennCare get reimbursed for your long-term care?
For most of us, TennCare is not going to take your home even if you are living in a facility. Concern about your real estate should arise if you were hoping to pass your real estate to your family when you die. While TennCare will not try to get repaid for their expenditures during your lifetime, they will seek reimbursement after you pass away.
For example…
Roberta has a home worth $250,000 and no other assets. She was in a skilled nursing facility for two years and received TennCare services for which they paid $125,000. After Roberta passes away, her estate will be expected to pay $125,000 back to TennCare before the family receives any money. Since there is a house worth $250,000, the family would be expected to sell that house and give half the proceeds to the state. This process is called estate recovery.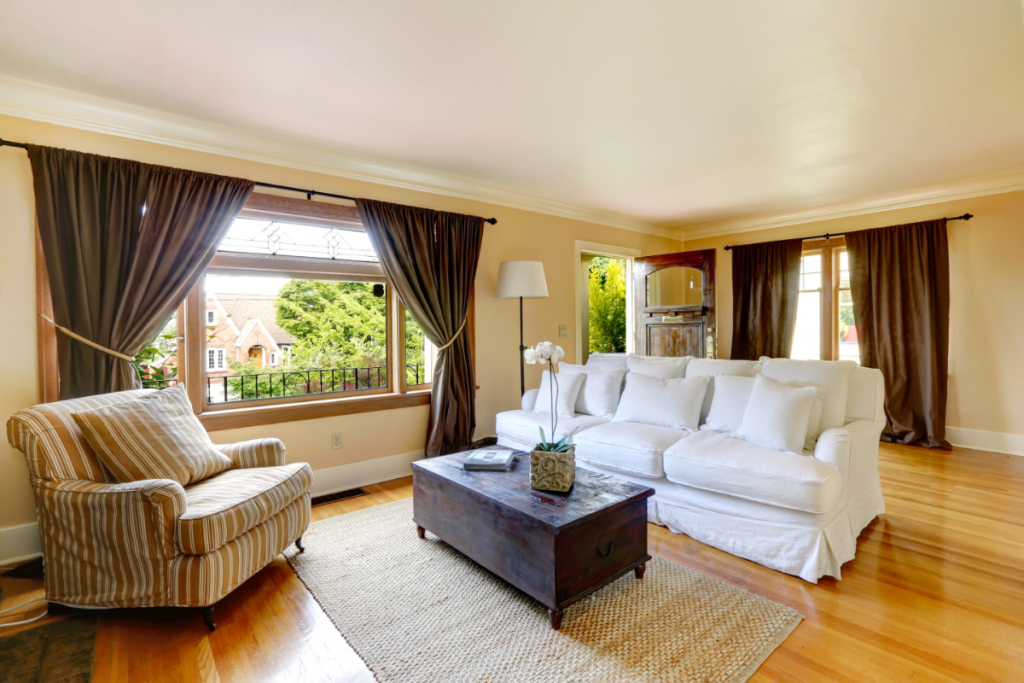 Is there any way we can keep the house in the family?
Estate recovery is something that TennCare takes seriously, and will go to great lengths to make sure that they are properly reimbursed. However, they will not take your home while you are living in it.
I want to be clear: A loved one receiving TennCare benefits while alive does not mean that Tennessee will later attempt to collect the money from YOU. The debt is not yours. If you have a loved one who passes away while on TennCare, your probate attorney will work with you to resolve that estate recovery claim so that TennCare can get reimbursed for any funds they spent on behalf of the deceased.
You can find more information through the Estate Recovery division here.
If you have a family member that was on TennCare or needs to get on TennCare, contact us at 615-846-6201. We're here to help!