Probate is the process by which a person's estate is administered after death. Probate attorneys can help with everything from obtaining a court order to overseeing the distribution of the estate.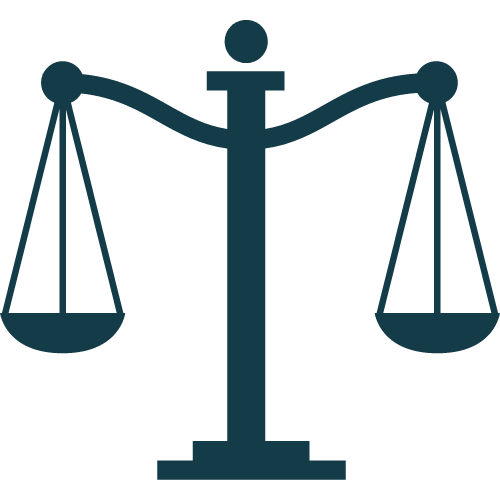 Prepare and file court documents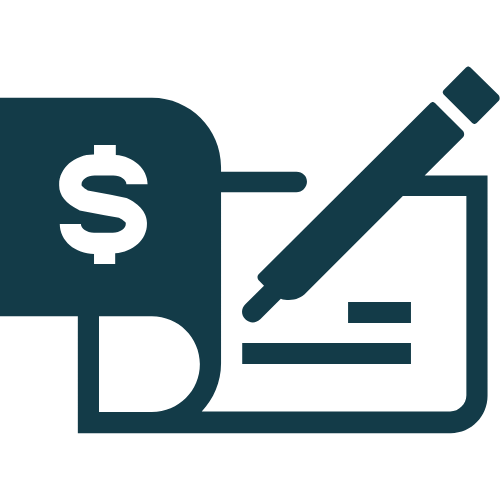 Gather assets and establish an estate bank account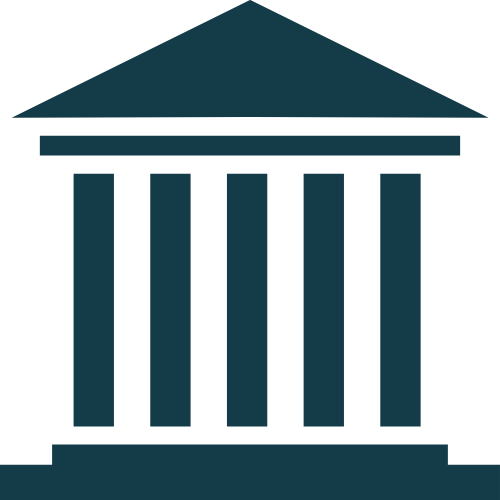 Obtain required government documents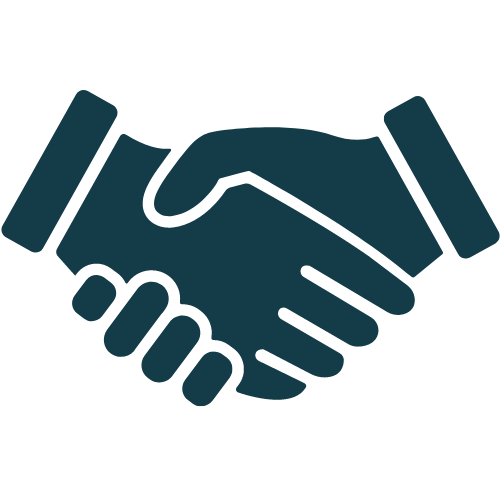 Executor and fiduciary services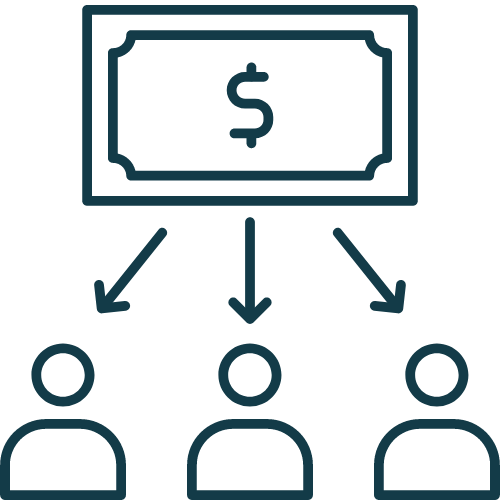 Distribute estate assets and close the estate
Administer your loved one's estate problem-free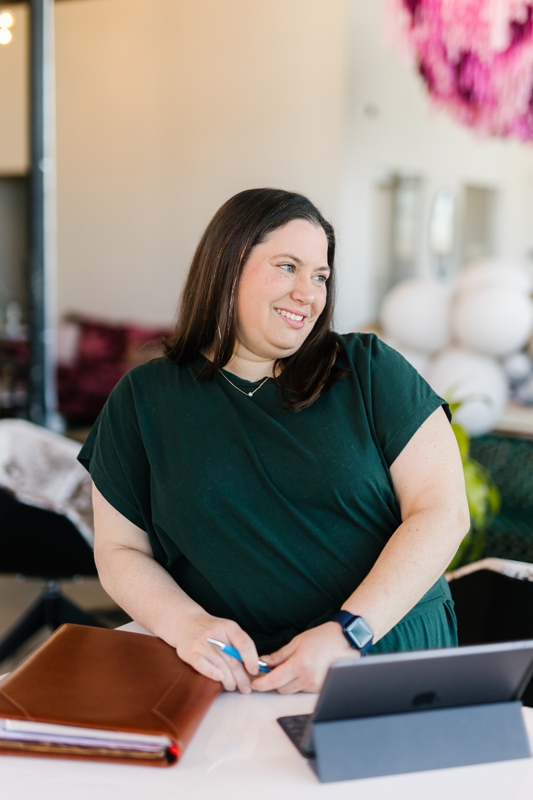 I began my journey into elder law when a family member's estate had to go into probate. I learned that probate can be a long and complicated process, but it can also be done quickly and smoothly if you have an experienced attorney on your side.
Do you need help with the estate of a family member who has passed away?
Our attorney in Nashville, Tennessee can help administer your loved one's estate and deal with any probate-related issues that may arise. We have years of experience in this field, and our team can provide you with guidance and support as you go through this difficult process.
Call to set up your initial call:
(615) 846-6201
Tennessee
Probate Attorney
FAQ
Graceful Aging Legal Services is a law firm with a focus on Estate and Elder Law topics. Our Nashville law firm can assist you with probate administration within Davidson County and surrounding areas. 
Why should I hire a probate attorney in Tennessee?
When a loved one dies, their estate must be settled… even if they have a Last Will and Testament!
A probate attorney helps to deal with the money and property of someone who has passed away. They make sure that the Will is followed, and that all money and property goes to the right people. Probate lawyers also help make sure that any debts owed are valid. 
This process can be complex and time-consuming, which is why many people choose to hire a probate attorney in their state. Our attorney can help you file the necessary paperwork, negotiate with creditors, and ensure that the estate is settled properly.
What is probate?
When someone dies, their estate has to be sorted out. This is often done by a court process called probate. The court decides who gets the person's money, property, and other things based on law or what is in the person's Will.
What is an estate?
An estate is a collection of assets that are owned by an individual. This can include real estate, personal property, and financial accounts.
Anyone who is owed money by the person who has passed away can claim it from their estate. 
How long does it take to probate an estate?
In most cases, probate can take anywhere from six months to a year. However, it can take longer if there are disputes among beneficiaries or if the estate is particularly large.
What is a probate court?
Probate courts are state and local courts that have jurisdiction over the probate of wills, the administration of estates, the guardianship of minors, and conservatorship of vulnerable adults.
What does probate cost?
The fees to the Court Clerk for filing and handling the Probate paperwork range from $300 to $750, depending on where the person lived at the time of their death. For Attorney fees, we provide potential Clients the option to pay an hourly rate or a flat fee. There may also be fees associated with handling the property of the estate. 
For more information about pricing, please visit our Fee Schedule Page. We also invite you to schedule a free 15-minute Initial Call with our Intake Coordinator to see if we are the right fit for you and your situation. 
Do I need probate for a small estate?
Tennessee has a "small estate" statute for probate estates that are valued at less than $50,000. This still requires a court appearance and administration of the estate in terms of gathering assets, paying creditors, and distributing shares of the estate. If you and your family are in agreement about how to divide limited assets, you may want to consider using our Transfer Toolkit. 
What is the Transfer Toolkit?
The Transfer Toolkit was designed to provide the resources, documents, and guidance needed to easily transfer the assets of a Tennessee resident who has passed on. We created this product to help people collect the assets of an estate that is small enough to not need probate.
I'm not sure if I need probate.
If you are unsure about opening probate, we encourage you to schedule a free 15-minute Initial Call with our Intake Coordinator. While no legal advice will be given, we will have enough time to decide if we are the right fit for each other. 
The Probate Workflow
This chart outlines the steps involved in probating an estate in Tennessee, from initial filing to final distribution of assets. It also provides information on the various parties involved in the process, including executors, attorneys, and beneficiaries.
Mail: P.O. Box 8065, Hermitage, TN 37076
Meetings: 3820 Charlotte Ave Suite 146, Nashville, TN 37209