Our legal practice is commonly referred to as "elder law." But we don't see it that way. Most of our clients are smart, educated women who are planning for their futures and describing them as "elderly" is quite a stretch. While our clients have a variety of life experiences, they are gracefully aging every day and we want to help them keep at it.
Please be advised in this initial call no legal advice will be given.
April has experienced first-hand the need for better education surrounding older adults' legal needs when her family disagreed over a loved one's estate. As a result, April founded Graceful Aging Legal Services, PLLC. April's strengths focus on helping clients protect their loved ones through estate planning, conservatorships, and TennCare/Medicaid planning. April is also well-versed in probate matters and especially likes working with those trying to navigate the process from out of state.
April graduated from Hume-Fogg Academic High School, the University of Tennessee at Knoxville, and Nashville School of Law.  She co-chairs the Nashville Bar Association Probate and Estate Planning Committee and is a past president of the Tennessee Chapter of the National Academy of Elder Law Attorneys. She regularly hosts informal events with fellow attorneys in order to improve the legal system and profession.
April is licensed to practice before all Tennessee state courts. April embraces her inner nerd and regularly obtains way too many legal education credit hours than what is required, as well as presenting for legal and community organizations when requested.
April lives in Hermitage, Tennessee with her husband Ian. April and Ian both agree that the the real loves of their lives are Bella and Bear, who are foster fails from Metro Animal Care and Control. (Check out all their lovable pups!) On her desk, April always has a cozy candle burning or a small bouquet of flowers. Away from her desk, April enjoys celebrating the smallest progress in her garden, finding fun stamps at the post office, and eating cheese.
April Harris Jackson,
Attorney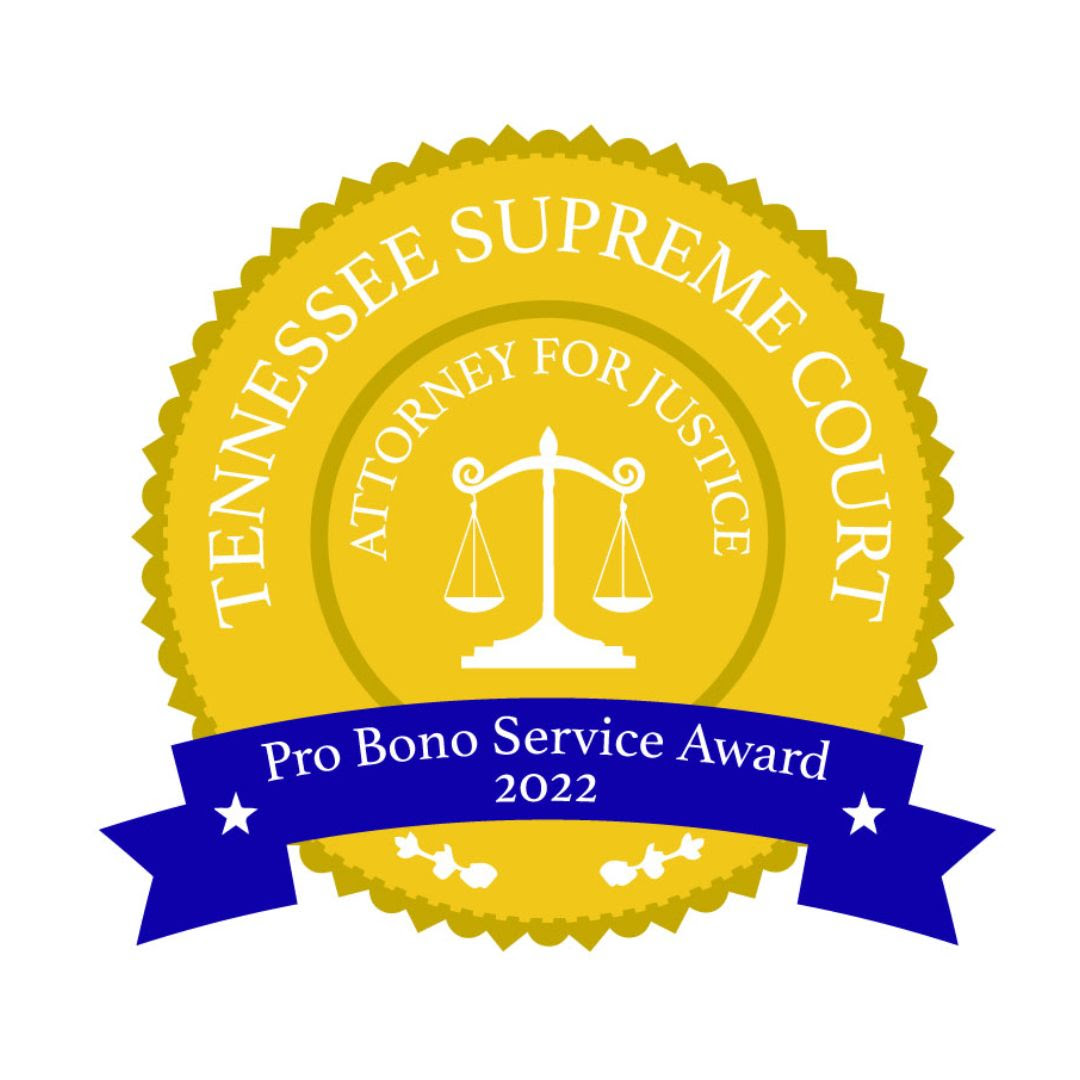 Legal Disclaimer 
This website is an attorney advertisement and does not create an attorney-client relationship with any website viewer. Submission of information to us through our contact form, by phone or email does not create an attorney-client relationship.
Google is no substitute for a good attorney. The law changes regularly and the information provided on this website, including blog posts, should not be relied upon in your specific case.  Prior to making legal decisions, you should consult an attorney who is licensed and in good standing in your jurisdiction.