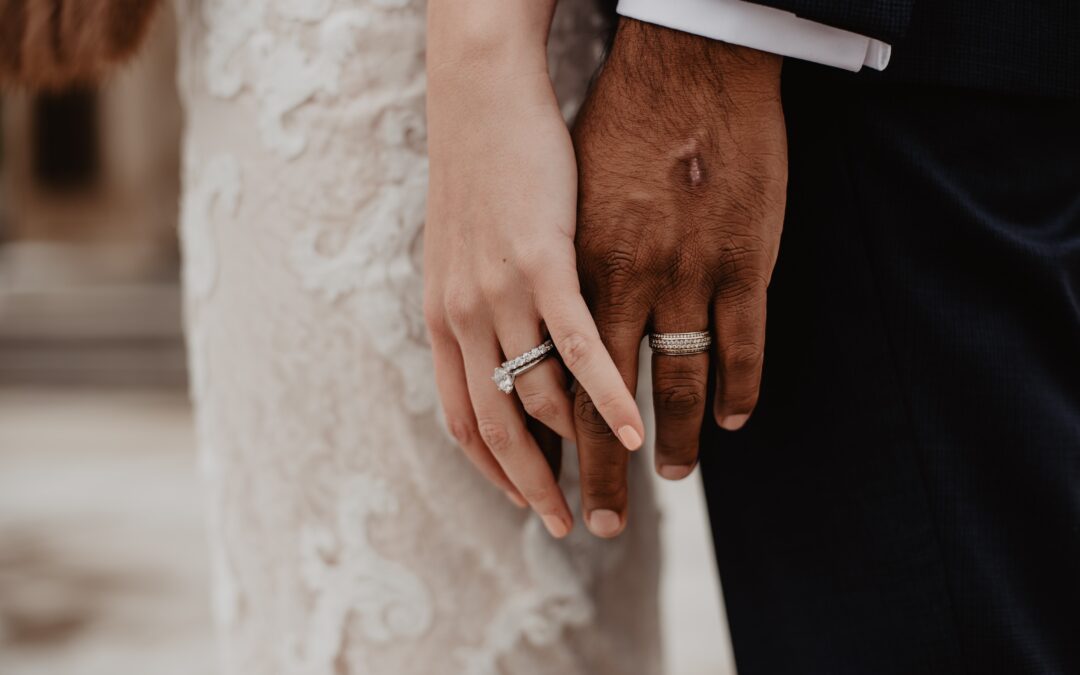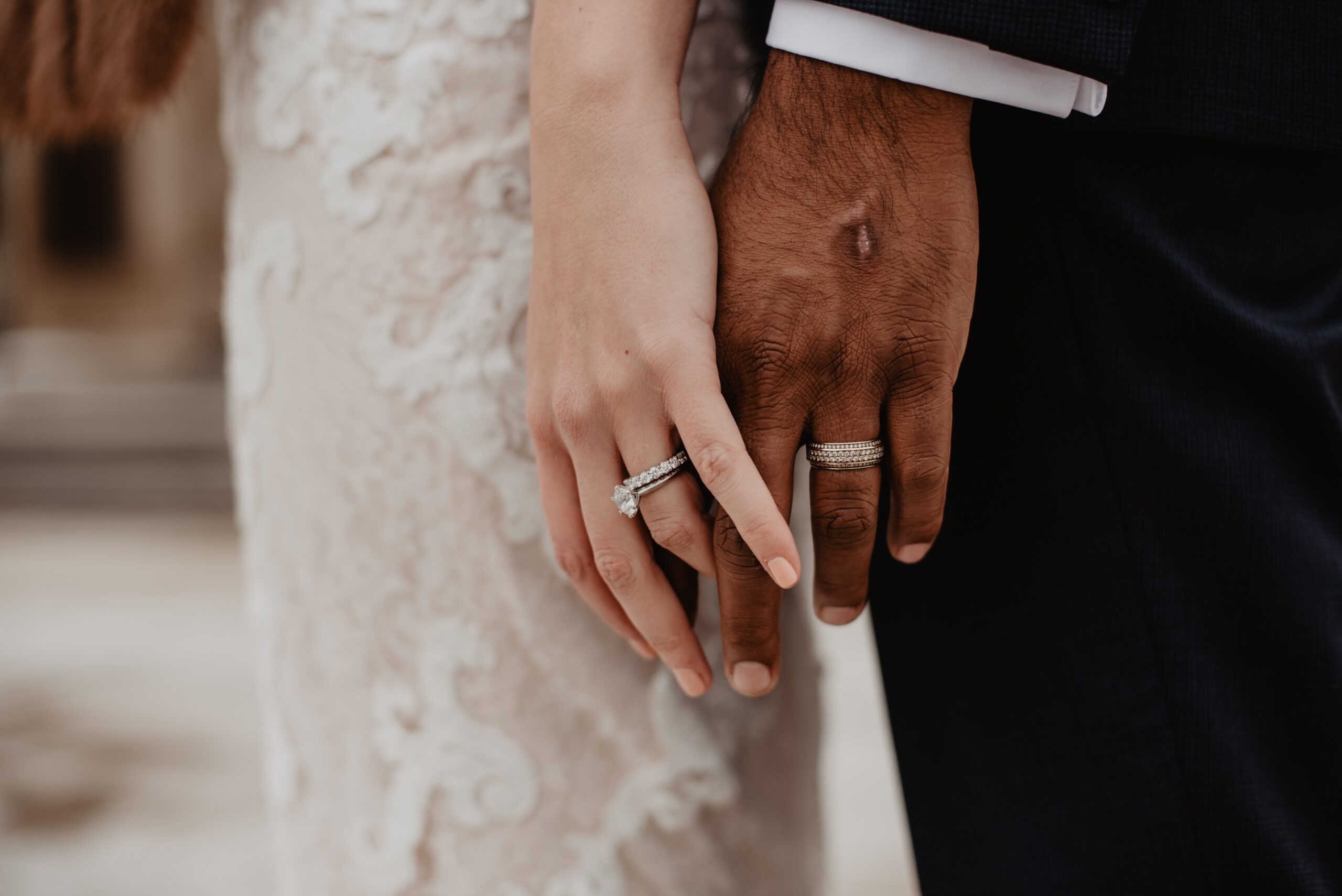 Have you said 'I do' recently and are beginning the exciting journey of wedded bliss? Understandably, as a newly consolidated duo, estate planning techniques might not top your list. But did you know the importance financial management and estate planning holds in safeguarding your shared future? Let us guide you to financial serenity and legal obligation smoothening activities.
We understand that marriage is a joyous milestone, and with it comes the excitement of starting a new life together. However, it also brings a range of financial and legal responsibilities that may require careful consideration. As two lives intertwine, so do their finances and assets. Proper financial and estate planning not only allows newlyweds to manage their money effectively but also ensures the protection and distribution of their assets should the unexpected occur. By taking proactive steps now, couples can safeguard their financial interests and pave the way for a prosperous journey together.
Key Financial Factors
Combining finances can foster transparency, build trust, and simplify money management. However, it's essential to address individual financial habits, expectations, and goals to create a seamless financial partnership. While you may not choose to place all your money into joint accounts, creating a joint account for shared expenses might be a good place to start. Work with your partner to craft a budget that aligns with both of your priorities and allows you to save for future goals. Don't forget to set aside funds for personal interests, too. 
With marriage also comes the need to reassess insurance coverage. Do your existing policies provide adequate protection for both of you and any dependents? Regardless of outside employment, be sure to take into account the work each spouse does around the home and what it might cost to replace that in the event of an accident or incapacity. Take this time to also review beneficiary designations on these accounts to help safeguard each other's financial well-being and ensure your policies are set up how you would like them to be. 
Many of us carry debt, and when we get married, it comes too! Addressing existing debts requires planning and coordination. Which debts will be shared and which will be tackled individually? We recognize that managing joint debts can be a delicate task, but it's an important topic to create a plan for as soon as you can. 
Action Items:
Discuss how you want to manage your finances- joint, separate, or a combo?

Evaluate and consolidate insurance policies- life, health, home, auto, etc.

Review and update beneficiary designations on insurance and retirement accounts

Discuss plan to address debts brought into the marriage and how you plan to handle debt during your marriage
Key Legal Considerations
Though it might not feel urgent, now is a great time to create or update your estate plan! Creation of a Last Will & Testament ensures that each spouse's wishes regarding asset distribution are carried out after their passing. One common misconception is that your assets automatically pass to your spouse after your death; this is not always the case, but a will can help ensure that your wishes are followed. 
Another crucial part of your estate plan are the Power of Attorney documents. Used in the event you are unable to make financial or healthcare decisions for yourself, these documents allow a trusted individual to act on your behalf. While you are not required to name your spouse as your Power of Attorney, it is an easy way to empower them to act in the event of an unexpected emergency. These documents can be written in a way that clearly defines a Power of Attorney's role and abilities, and they should be reviewed regularly. 
Action Items:
Create or update your will or trust to address your new marital status

Create or update your powers of attorney
Key Tax Considerations
The last major consideration after getting married is in regards to tax planning. There are a variety of tax filing statuses available for married couples, and if you are married as of December 31, the law says you were married for the whole year for tax purposes. If you are planning to change your name after marriage, be sure to report it to the Social Security Administration as soon as possible. Your name on your tax return must match what is on file at the SSA; if it doesn't, it could delay your refund! 
Another thing to review are your withholding amounts. Newly married couples must give their employers a new Form W-4 within 10 days of their marriage. If both spouses work, you may move into a higher tax bracket. The Tax Withholding Estimator on the IRS website is a great tool to use as you complete your new W-4. Proper tax planning can lead to substantial savings! 
Action Items:
Change your name on all relevant government documents if you plan to

Consider whether taxes will be filed jointly or separately

Update your tax documents with your employer
Proper financial and estate planning is an essential step for newlyweds to set the stage for a secure and prosperous future together. By understanding and addressing the financial changes that come with marriage, establishing a comprehensive estate plan, and optimizing their tax situation, couples can embark on their journey hand-in-hand, prepared for whatever life may bring. Being proactive today brings peace of mind for tomorrow! 
If you're ready to take the next step as a couple, click here to schedule an initial call with our office. We'd love to work with you as you create your estate plan and set goals for your life together!