Guest Author Ellen Abbott
As we approach Halloween and Día de los Muertos, it seemed appropriate to get a little more matter-of-fact about deathcare resources. One end-of-life resource that we want to highlight is the option of engaging a "death doula" for those who are facing the end of their lives.
Our guest blogger this week is Ellen Abbott. We met Ellen in her role as Care Manager for Visionary Care Consultants but soon learned that we shared an interest in helping people through some of the most difficult transitions of life. Ellen completed her certification as a death doula in 2019, so we asked her to tell us more about what a death doula is and how they serve those at the end of their lives.
Contact Ellen at ellen.abbott615@gmail.com or check out her website if you'd like to learn more about death doulas.
The W's of Death Doulas
You may have heard recently about a "death doula" or an "end of life doula" and wondered who they are and what do they do? As a death doula myself, I'm happy to tell you!
What is a death doula?. We use midwives to educate and assist families to help bring babies into the world, why not have the same for those who are towards the end of their journey here?
There is a growing movement among end-of-life professionals in the United States to bring back the role of a non-medical person who stands in the gap between doctors, hospice, and the family of a dying loved one. This person guides the family and the client around the maze of the healthcare system, educates on hospice, offers practical information about death and provides emotional support around the entire process.
Who do death doulas serve?
A death doula serves the dying person as well as their loved ones. The goal of a death doula is to make sure that their client's final wishes and needs are carried out before, during and after their death. This creates a healing and easier transition for the client and family. 
When should a death doula be called?
You don't have to have a terminal diagnosis to hire a death doula. There are some doulas who focus on helping their clients plan so that they know what they want at the end of life, and instructions on what the family needs to know to carry out those wishes. This is extremely helpful to the family and client since the topic of death and final wishes are not popular conversations in today's world.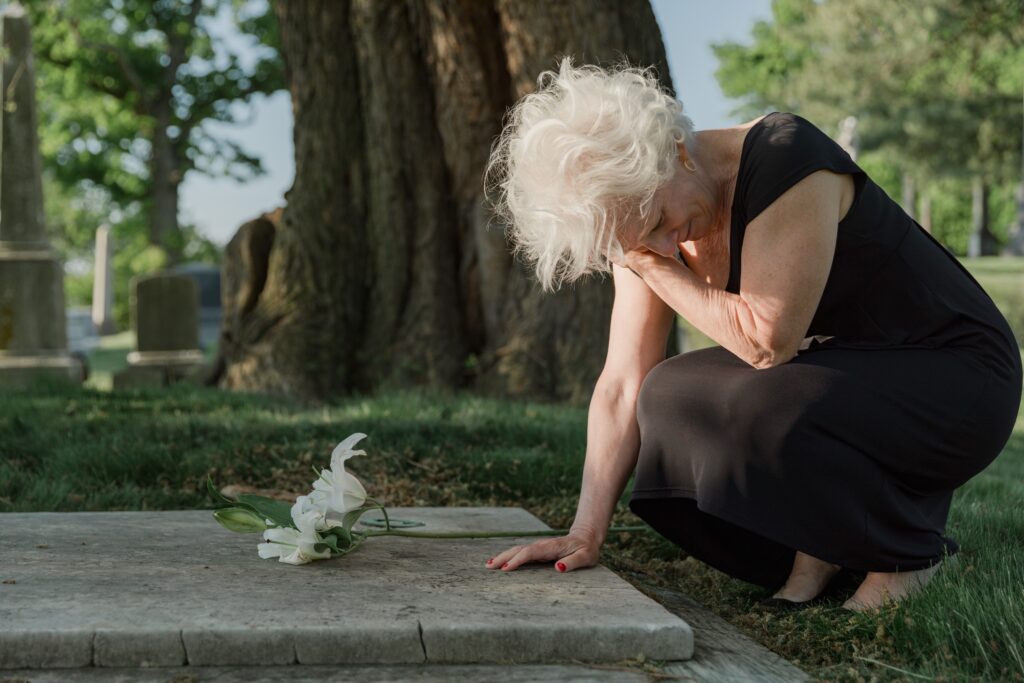 How do death doulas charge for their services?
Every death doula is different. Most offer free consultations and then an hourly rate of anywhere from $30-$100 an hour. Some offer packages for legacy planning along with being present for the client at the time of death. In middle Tennessee there is a Death Doula alliance, made up of local doulas that have been trained specifically for this role. They come from all backgrounds but usually from nursing, social work, counseling or clergy. 
Over the last century, death has been viewed as a medical failure even though we all know one day we will die. A death doula helps to normalize these conversations and talk about these topics that no one wants to bring up. The death doula starts with the end in mind, to ease client's fears, knowing they have a plan and someone at their side when the time comes.