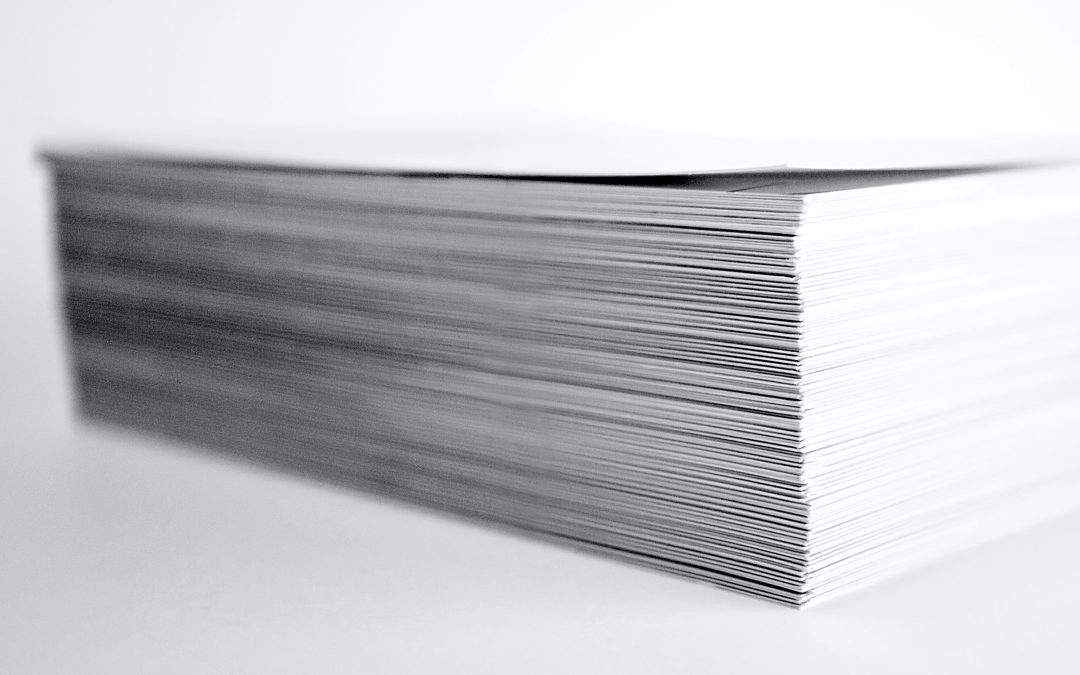 Here at GALS Nashville, we try to make things as easy as possible. This is why we enjoy using a remote notary for our clients. It is really easy to immediately get some documents notarized and filed with the clerk's office. So basically, one smooth action that doesn't take very much time. And you do not need to print anything either!
How do you notarize documents remotely?
In order to notarize my documents remotely, you must prepare the documents, then sign them electronically, and then notarize them electronically. Once complete you can upload your notarized documents to whoever is needing them. Typically we upload them to the clerk's website. It is a pretty seamless process, and I am hoping more clients choose to go this way in the future. This process will save you so much time since there's no coming to the office or finding a bank or UPS store to get your documents notarized.
Remote notarization is secure
All of the security protocols are within the software. I use a software called SIGNiX that's based out of Chattanooga. They use knowledge-based authentication (KBA), which is required under regulations controlling remote notaries in the state of Tennessee.
How it works:
We prepare all the required documents
Sign electronically on Zoom with me
I notarize electronically
I file the document with the clerk's office
Done!
Information you must provide in order to use a remote notary application:
Date of Birth
Social Security Number
Some Information from your credit history
Photo ID
What equipment do you need in order to use a remote notary application?
A phone or computer with a webcam
The simplicity of the process makes notarizing documents go so much smoother. It's amazing how easy it is!
So, if you have something that you need notarized, feel free to contact our office. If you're a current client and you know you have something that needs to be notarized, feel free to ask us about that. We will probably be approaching you about it anyways.
I hope that more people will start to use remote notary applications in the future. If you have any questions or just want to know more, you can schedule a complimentary call with us here!