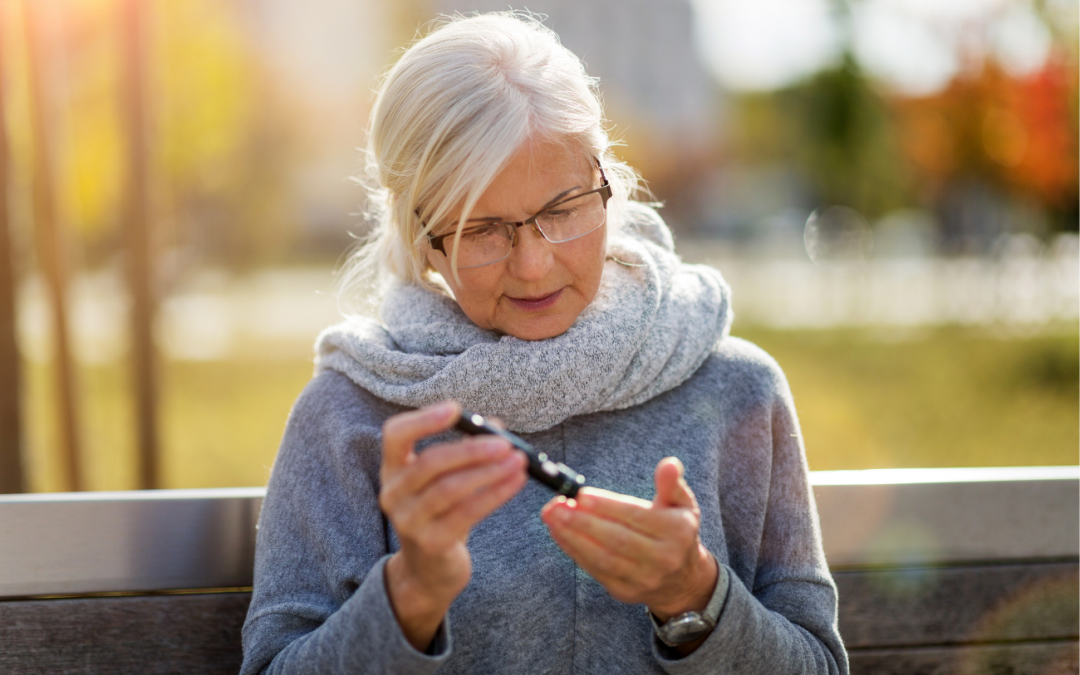 As a child, our parents are responsible for making sure we get our regular check ups and vaccinations, but as an adult- throw in figuring out health insurance- things get so much more complicated!
Scheduling doctor appointments is a necessary task that can come with a lot of headache and uncertainty. How often should we go? Where do you find a primary care physician????
Just like you get your car a check up before you go on a long trip, it's important to regularly check in with appropriate medical professionals in order to prevent a bigger health crisis down the road. Which screenings do we need throughout our life and at what intervals? Let us help you relieve some of that stress by following these scheduling and screening tips!
Read on for a list of appointments you should make this year, and remember to ask if your insurance is in-network when you schedule! We've got a handy tool at the end of this article to help you keep track of your appointments.
Appointments for All Adults 18+
Primary care physician (PCP)
When: Annually
Who: Everyone. Seeing a PCP on a regular basis is the best way to monitor your wellness. Your PCP will be able to help you make an informed decision on what appointments you should add to your annual list.
Dentist
When: Every 6 months
Who: Everyone
Gynecologist
When: Annually or if pregnant/trying to conceive
Who: People with female reproductive systems. It is recommended that you begin annual gynecologist visits as a teenager or after you become sexually active. Regardless of sexual activity, it is recommended that your first visit be by age 21 at the latest. If you have a new sexual partner, an STI test is recommended. If you regularly have more than one sexual partner, it might be wise to have a STI and Pap test every 6 months.
Eye doctor
When: If you have healthy vision, schedule a visit once in your 20s, twice in your 30s, and once at age 40. Those with existing vision needs should follow their eye doctor's recommendations on frequency of visits. If you develop any vision difficulty or eye problems, a check up is recommended.
Who: Everyone
Dermatologist
When: Annually
Who: Everyone, especially if you spend a lot of time in the sun, are fair-skinned, or have family history of skin cancer.
Vaccinations
When: As recommended. Your PCP should be able to help you decide when to get vaccinations or boosters. Vaccine recommendations frequently include:
Annual flu vaccine comes out around September
HPV vaccine and meningitis for young adults
Shingles
Covid 19 vaccine and appropriate boosters
Who: Everyone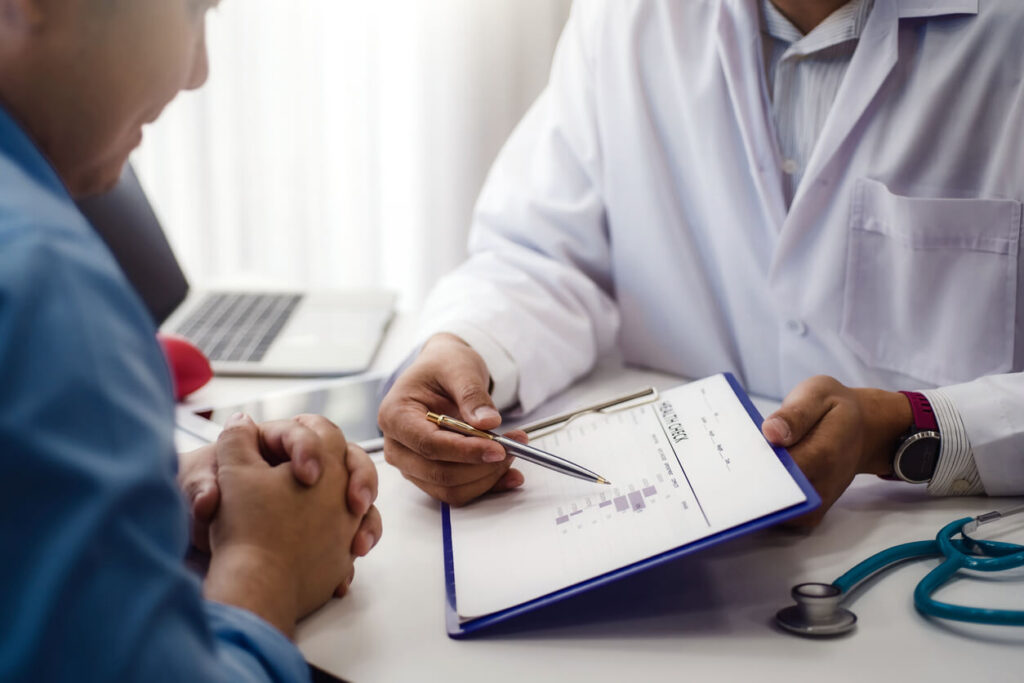 Appointments for Adults ages 40 +
Gynecologist – Mammogram
When: Annually
Who: People with breasts
PCP – Rectal Exam/PSA blood test
When: Annually
Who: People with prostates
Gastroenterologist – Colonoscopy
When: Regular screenings are recommended for those between the ages of 45 and 75. If your colonoscopy shows no signs of cancer, you can typically wait 10 years before scheduling another one.
Who: Everyone
If you're 50+, add this l screening to your list:
Lung Screening
When: Annually
Who: Adults who have smoked 1 pack of cigarettes per day for 20 years or 2 packs per day for 10 years and currently smoke, or adults who have quit smoking within the last 15 years.
If you're 60+, add this screening to your list:
Osteoporosis Screening
When: Age 65 and up
Who: Cisgender women and People assigned female at birth
If you have a family history or risk factors of any particular diseases, talk with your PCP to decide if you need earlier, more regular, or other specific screenings. Remember, prevention is better (and cheaper) than the cure!
Extra tips:
Need a New Year's Resolution? Schedule all of your doctor appointments before the end of January so that you can cross that task off your to-do list and feel good about prioritizing your wellness
The ACA covers 100% of preventative health care. Visit Healthcare.gov for more information.
Add travel time to your appointments in your calendar
Remember to wear short sleeves to doctors appointments so they can easily take your blood pressure
We know keeping up with all of these appointments and screenings can be overwhelming. If you're a visual organizer like us, please use our fillable guide to make sure all of your appointments are scheduled. Hang the guide on your fridge or in your office so that you'll never miss an appointment!
Cheers to taking care of ourselves and advocating for our health in 2023!