Conservatorship Attorney | Serving Davidson County Nashville, TN.
Conservatorships & Guardianships
What is a conservatorship?
A conservatorship is a court process to obtain legal authority to make and carry out decisions on behalf of someone who is unable to do so themselves.  These decisions may be related to healthcare, finances, or both. In some states, this is called a guardianship.
When is a Conservatorship needed?
A conservatorship can be needed for medical reasons, such as if a person is unable to take care of themselves due to a long-term illness or injury, or due to a lack of understanding about finances or managing their own affairs.
Conservatorships can also be needed to help those whose health and finances are at risk due to elder abuse or fraud.
What are the Conservator's responsibilities?
The court will determine the Conservator's responsibilities. Typically, they will make decisions about the person's health and welfare, manage the person's assets, and communicate with family and friends. The Conservator will be required to provide documentation of their activities as it relates to the person who is under the Conservatorship.
Who will be the Conservator?
Usually, a family member chooses to be a Conservator. If you don't want the responsibility of being the Conservator, then the court can appoint an agency or attorney to take the role.
Do I need an attorney?
The local rules of the courts that we practice in require an attorney to guide you through the legal proceedings of obtaining and maintaining a Conservatorship.
Conservatorships can also be needed to help those whose health and finances are at risk due to elder abuse or fraud.
How long does a Conservatorship take?
The entire process can take about 60-90 days. It's dependent on how long it takes to get the documents ready and the court's schedule.
How much does a Conservatorship cost?
A conservatorship will have attorney fees, court fees, and other expenses. We use a cost calculator to provide our clients with an estimate. This calculator factors in your circumstances and the work needed by the attorney. We also encourage you to look at our Fee Schedule.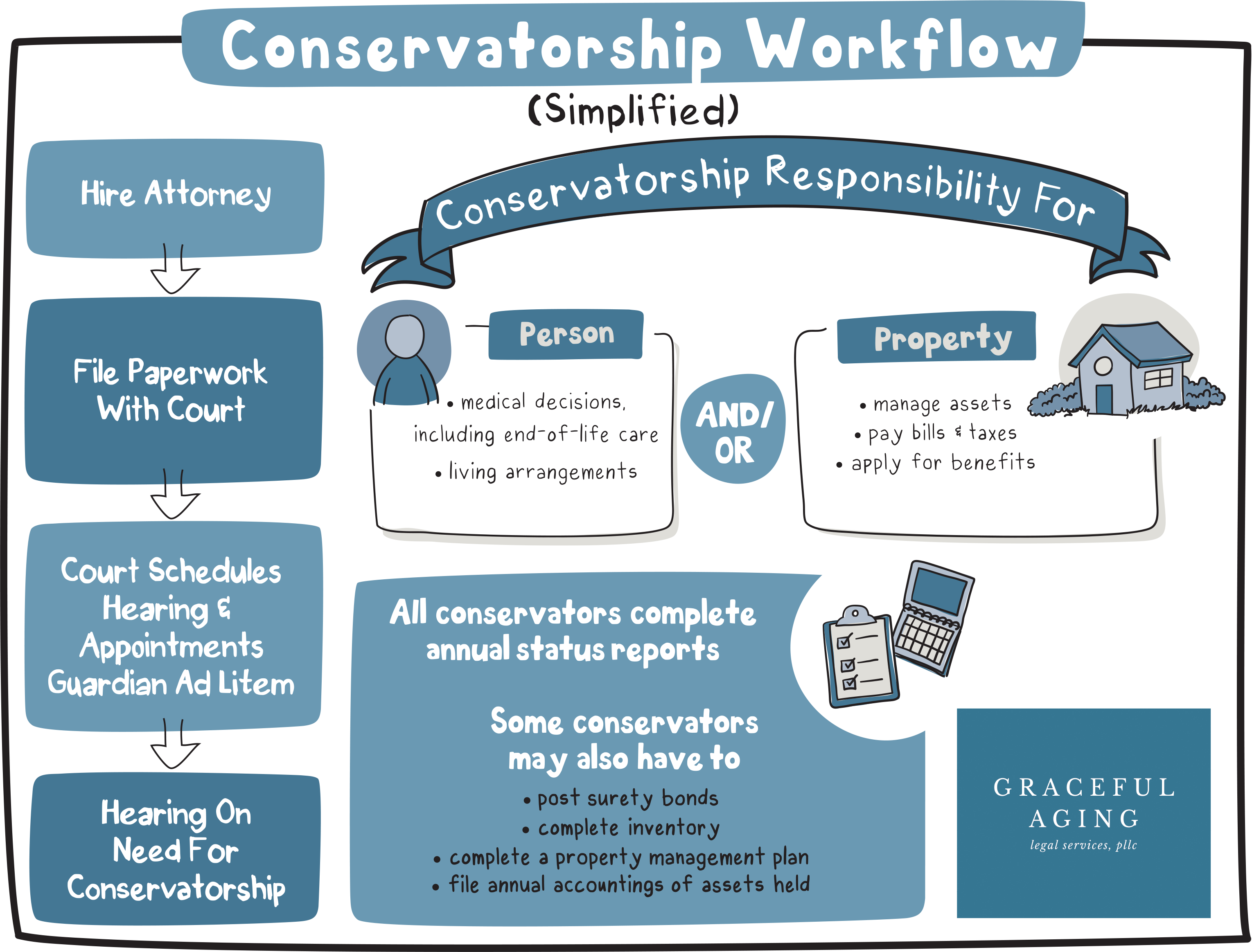 Being a caregiver is hard enough without having to worry about the legal side of things. If you are caring for a loved one, you will want experienced legal help to make sure that you have the correct documents in place to carry out all of the things that you are responsible for.  Whether you need advice on what authority you have or need help obtaining authority, our experienced legal team can assist you with obtaining and maintaining a conservatorship for your loved one in Middle Tennessee. 
If you are feeling overwhelmed or just don't know where to turn, our firm can help you take the first steps in getting a conservatorship in Nashville, Tennessee, and surrounding counties for your loved one. You need a top lawyer in Tennessee who is qualified in this area of law. We know the process well and will work tirelessly to ensure that your loved one receives the best care possible.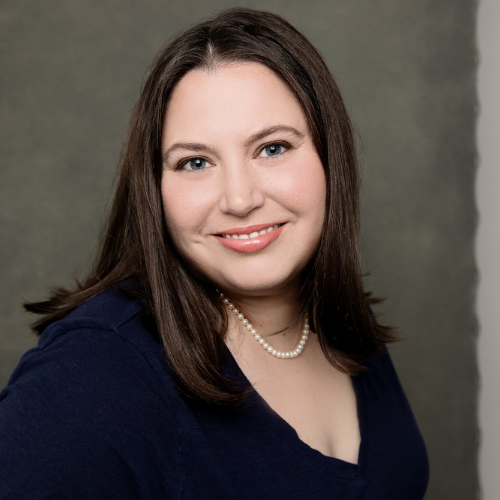 Founding Attorney April Harris Jackson
Use this scheduler to book your call!
Contact us today for your free 15-minute initial call.
When a person can no longer make decisions for themselves, their loved ones may need to step in to ensure their safety and well-being.
The process of obtaining a conservatorship can be quite complex, but you don't have to go through it alone. Our team of Elder Law professionals can help you every step of the way. We care about our clients and we'll do everything we can to provide the services you need. 
If you are not sure how to start, consider giving us a call. 
Our Blog
If you're looking for more information about Elder Law, our blog is a great resource. It covers a range of topics including estate planning, probate, trusts, powers of attorney, and TennCare planning.
When your family loses someone, the holiday season can become a painful reminder of their absence. This year, changing our traditions got personal and I came up with this list of ten holiday traditions to try since we lost my mother-in-law.