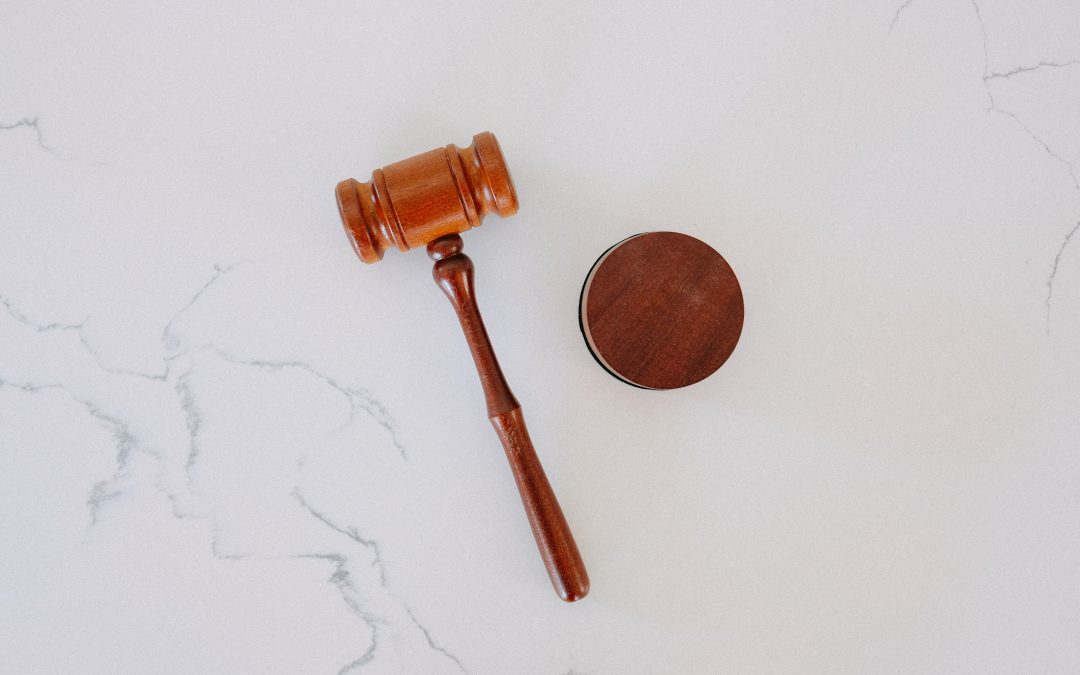 We want to remind you that it is time to request your Tennessee Absentee Ballot for the election on August 6th. Your Absentee Ballot can be requested any time now and must be postmarked before July 30th.
If you meet the following requirements you are likely eligible for an Absentee Ballot:
The voter is sixty (60) years of age or older;
The voter has a physical disability and an inaccessible polling place;
The voter is hospitalized, ill, or physically disabled and because of such condition, cannot vote in person;
The voter is a caretaker of a person who is hospitalized, ill, or disabled;
You can find more information on eligibility requirements and request your Absentee Ballot for the upcoming election here.
If you are eligible, request your ballot today and VOTE!