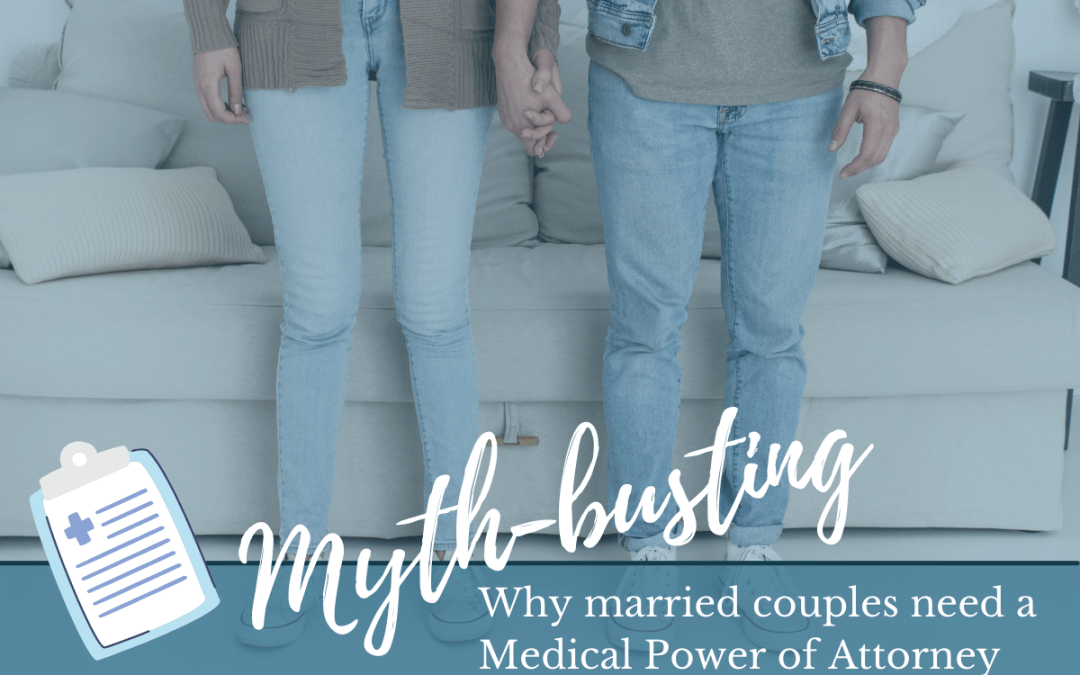 This week we are going to talk about why you need a medical power of attorney, even if your spouse is available to make decisions for you.
In a medical emergency, there is an assumption that your spouse would be the health care agent, make health care decisions, and deal with the hospital and doctors on your behalf. However, what happens when a spouse is separated, no longer wants to be in contact, or doesn't agree with your health care values?
If this happened to you, would you still want them to make decisions for you? Do you want your adult children to make medical decisions for you? What if your spouse and children disagree on what type of treatment(s) you should receive? When faced with an emergency, please consider having your medical Power of Attorney already in place.
What happens if you don't have a Medical Power of Attorney?
There are many situations that can arise when you become incapacitated or have a healthcare emergency. Even if it seems unlikely that your spouse would be disinterested in your health, it's important to remember that your spouse may have trouble thinking clearly in an emergency or may also be seeking medical care. A medical Power of Attorney with an agent that is capable of making medical decisions, even in an emergency, can lower the risk and confusion regarding your medical decisions.
What is a Medical Power of Attorney and why you need one.
A medical Power of Attorney, also known as a Durable Power of Attorney for Healthcare, is a document that allows you to appoint someone as an "agent" to make decisions about your health care. This agent will make decisions on your behalf if you become too ill or incapacitated. A medical Power of Attorney ensures that your wishes will be followed. We have an experienced estate planning and probate attorney here in Nashville who can help you customize these decisions and record how choices will be made.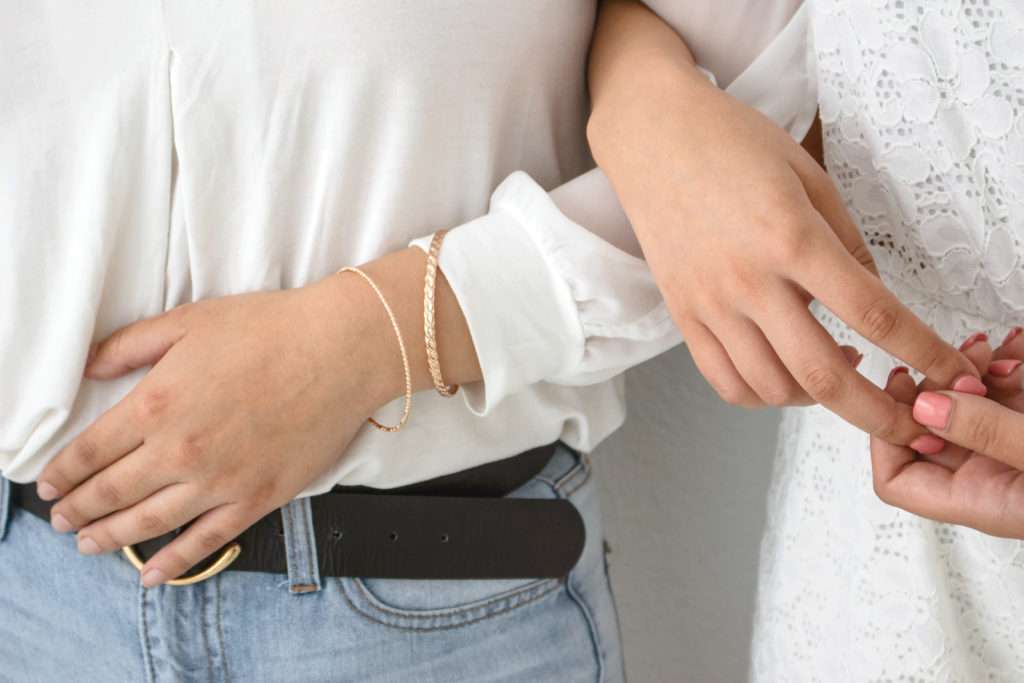 How to choose the best Agent for your situation
When you are choosing your medical agent for your Medical Power of Attorney, it is important that you choose someone you can trust to adhere to your preferences regarding your medical care. Discuss your wishes with your agent before they need to make any care decisions. Make sure that you have confidence that your Agent will make the right decisions about things you two have not discussed.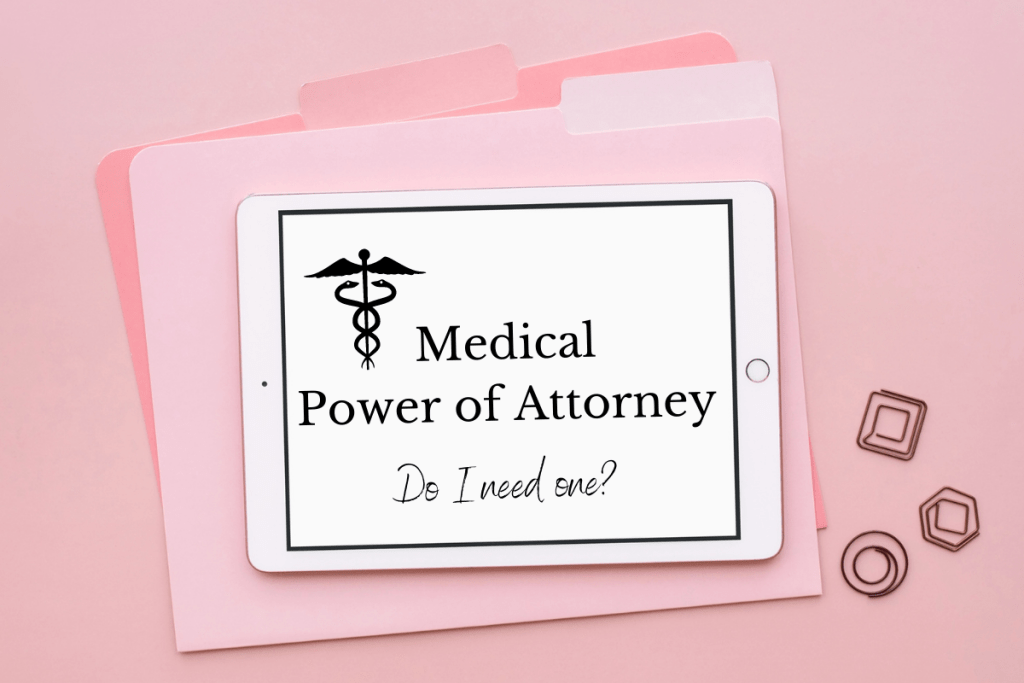 Conclusion: Why everyone needs a Medical Power of Attorney
It is important to think about what you would want in a medical emergency. Do you want your spouse to always make decisions for you?
Designate ONE person authorized to make decisions for you if you are unable to make or communicate your wishes. Even if you want your spouse to make those decisions, it's always a good idea to have a "backup" person. This backup person can help out with decision-making in case your spouse is unavailable when someone needs to step in.
Whatever you decide, you should have a Medical Power of Attorney. Write your power of attorney in conjunction with your advanced directive (also known as a living will). All of these documents are an important part of a well-thought-out estate plan.
Do you have a plan for emergencies? Do you want help putting your values on paper? Take our Virtual Estate Planning Challenge! This 7-part Challenge helps you brainstorm the important stuff before creating your estate plan. We had a ton of fun making it and think you'll really benefit from it too.