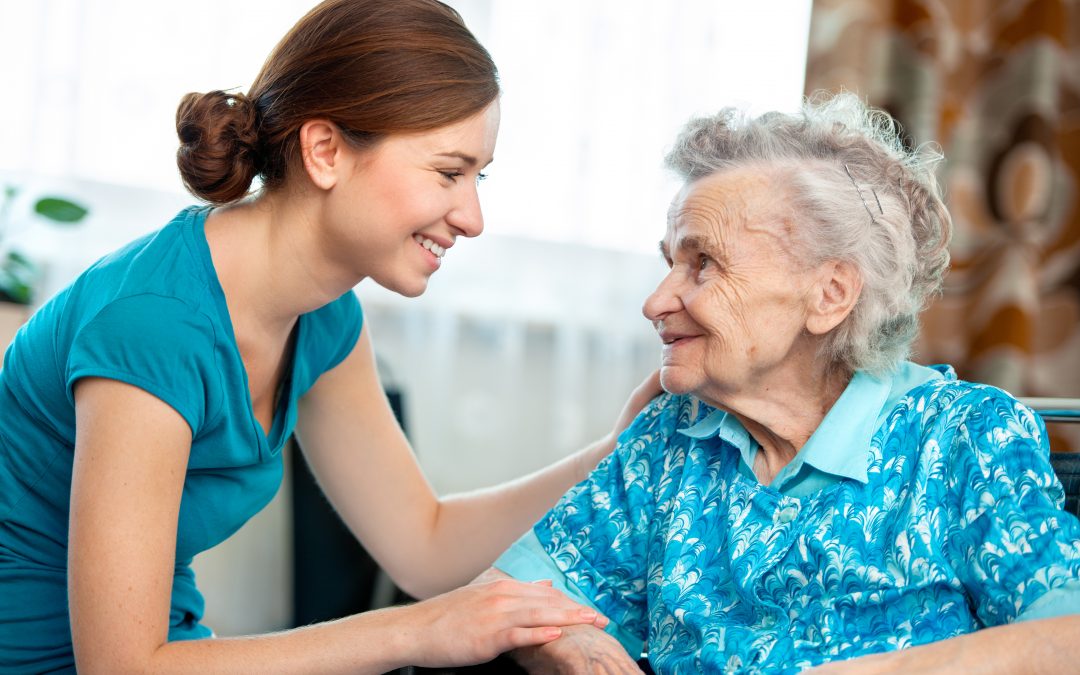 Many of our Nashville elder law clients wish to remain in their own homes for as long as possible. With the advances in medications, treatments, and home healthcare options, more people are able to stay in their own homes. Whether you are looking for a home healthcare provider in Middle Tennessee for yourself or a loved one, here are some great guidelines to follow:
1. Determine what level of care is needed.
The level of care that you need is the most important determination when you want to hire a home healthcare provider. This factor will affect many other decisions. For example, are you or your loved one dealing with a specific ailment?  If so, it may be preferable to choose a provider or agency with experience in that field. Additionally, do you need round-the-clock care, someone to come a few hours a day, or something else entirely?  There are adult day programs that can provide an outlet for social activities and certain therapies. Adult day programs can be used on their own or in conjunction with a home healthcare provider. You may wish to ask your elder lawyer for a list of possible facilities in the greater Nashville area or you can access statewide resources on the Tennessee Department of Human Services website.
2. Understand the difference between Home Healthcare and In-Home Care.
Home healthcare is provided to those recovering from surgery or hospitalization, or those needing continuous medical care. These services include skilled nursing care, physical therapy, occupational therapy, speech therapy, and administration of medication. In-home care on the other hand provides ongoing non-medical assistance following illness or surgery or for chronic disease or disability.
3. Decide if you want to hire someone on your own or if you want to go through an agency.
There are advantages and disadvantages to both options. If you choose to do it on your own, you will likely have more say in who will be providing the direct care, as well as what services he or she will provide, but you will be responsible for handling payroll and taxes. On the other hand, an agency will be able to screen applicants thoroughly and can handle payroll and other paperwork for you.
4. Ascertain how you will pay for the home healthcare services.
An experienced elder attorney can point you toward various resources, depending on your needs. You or your loved one may have long-term care insurance set up for just this situation, or you may be looking to Medicare, Veterans Administration, and/or TennCare/Medicaid to assist with the costs. Medicare will only pay for home healthcare, but not in-home care.
One step at a time
Deciding to hire a home healthcare provider in Middle Tennessee is a big job. Break things down into manageable objectives and avoid becoming overwhelmed. At any point in the process, an experienced estate planning and elder law attorney in the Nashville area will be able to offer practical advice and suggestions. If you are unsure about what to do consider scheduling an hour-long Strategy Session and get legal advice from our attorney. We also have a planning tool called the "Care and Savings Assessment". We use this tool to help our clients qualify for TennCare.
Helpful resources
How to qualify for TennCare (Tennessee's Medicaid)
How to use TennCare Choices to pay for long-term care.
3 Common Mistakes people make when waiting to sign up for Medicare.