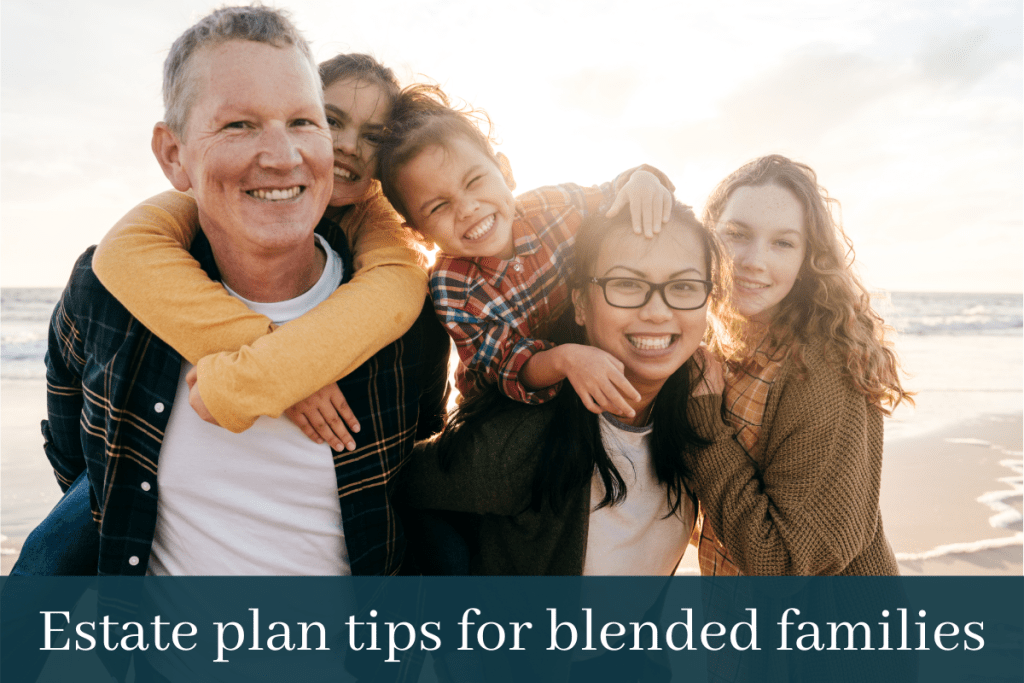 Many people do not begin to think about estate planning until well after they have started a career, gotten married, or had children. By the time we reach the point in our lives where we begin to think about what will happen to our belongings and our loved ones after we die, we have often already experienced big life changes. For many of us, that could mean multiple marriages and a blended family. So when we sit down to work out our estate plan, how do we navigate the murky waters of estate planning for blended families?
Can I use a prenuptial agreement in an estate plan for my blended family?
Just like with other estate planning tools, a lot of couples do not want to think about obtaining a prenuptial agreement. After all, who can blame an engaged couple for not wanting to think about how their marriage might end? However, just like other estate planning tools, prenups have a bad rap. They can be incredibly useful for couples with a lot of assets, or blended families who want to keep certain properties separate. Through a prenuptial agreement, you and your spouse will be able to delegate which property is joint and which is to remain separate. This can make the division of your assets among your blended family a lot easier in the event one spouse predeceases the other.
What is a Life Estate on property in Tennessee?
A lot of the time, when a couple remarries, one spouse will move into a home owned by the other. If this is the case for you, it may be worth considering a life estate.
What is a Life Estate?
A life estate is an ownership interest in real property for the duration of a person's life. In other words, a life estate will allow the surviving spouse to continue living in the marital home until the end of their life without them inheriting the house outright or passing it down to their own children.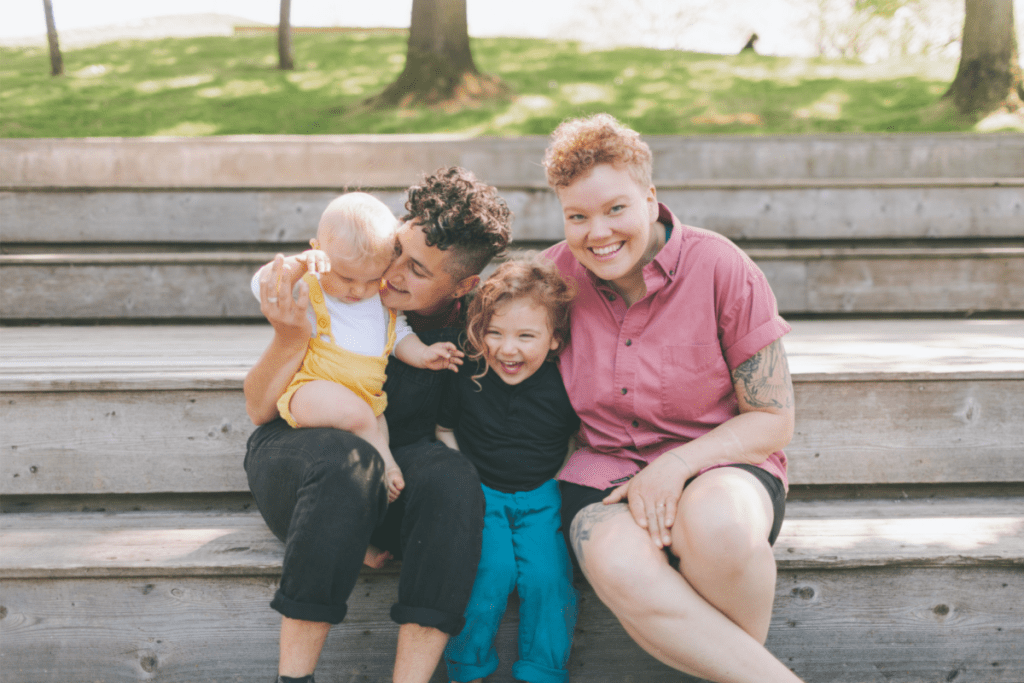 Use a Trust when Estate planning for blended families with multiple children
I want to make sure my children inherit from my estate
In some cases, your spouse may not distribute your estate to your children the same way you would. If you have certain assets or a specific amount of money you wish to go to your children, your best bet is to leave it directly to your children through a trust. Of course, this can be a difficult discussion to have with your spouse, but it may be the best decision for your family. 
These are just three estate planning tools to consider for your blended family. There are dozens of others that you, your spouse, and your lawyer may find better suit your needs. Blended families are exciting and rewarding, but it is important to maintain your estate plan through one of life's biggest changes!
If you're a blended family with questions about how to create your estate plan in Tennessee, consider contacting an estate planning attorney to discover what is best for your situation.