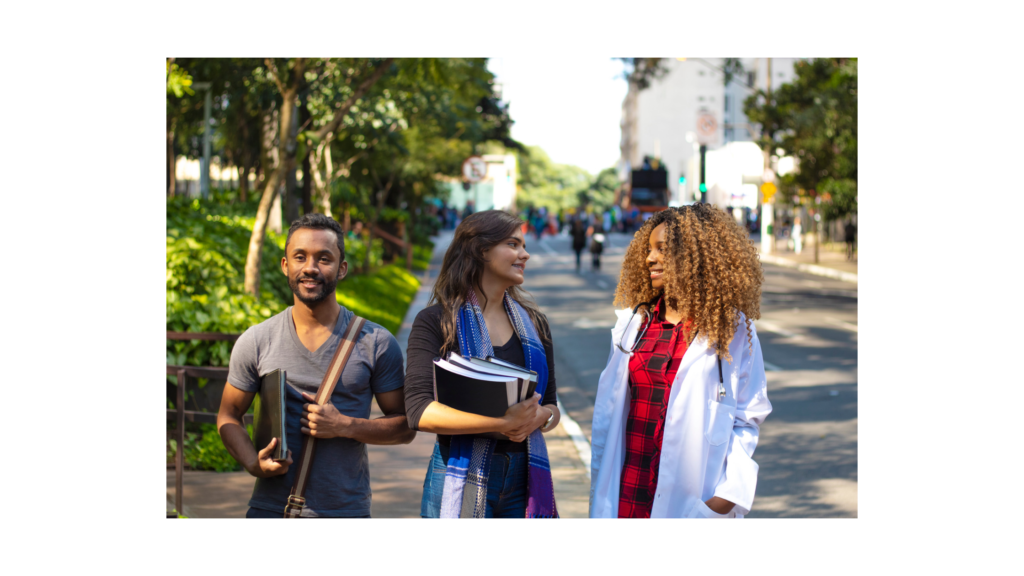 From a legal standpoint, moms and dads don't have a lot of rights after you turn eighteen. But we often rely on our parents more than we realize, something I was jerked into remembering during my junior year of college when I was rushed to the emergency room and soon told that the surgical team was ready for me. Ummmm….can't I call my mom first???!!!
Fortunately my situation worked out, but as a lawyer, I can't help thinking about what if I had not been awake to call my parents. What if I needed more extreme medical treatment and couldn't tell the doctors what I wanted?
This is where you can learn from my mistakes. Get your legal shit together before you head off to college. Or after. But as soon as you can. I will even help you get everything completed by video call.
As a bona fide adult, you need a minimum of three documents in case of an emergency:
Healthcare Power of Attorney– This document allows you to appoint someone you trust to be your health care agent if you ever become incapacitated and unable to speak for yourself.
Financial Power of Attorney– A financial power of attorney allows you to give someone else permission to access bank accounts and act financially on your behalf if an emergency occurs. That means paying bills, completing financial aid or loan applications, dealing with insurance companies, and other ways that, well, adulting sucks. You'll need to choose whether you want this to become effective immediately or only when you are unable to handle your own business.
Signed HIPAA Form– Now that your parents don't have access to your medical records, you might want to consider authorizing someone to see them. Often family is a good go-to for all things medical (see: hereditary conditions) but you can name anyone-and everyone- you'd like. Mom, Dad, Brother, Best Friend, Fifth Grade Teacher? If you love them enough to share your blood panel results, then a HIPAA waiver is no biggie.
If you wanna get fancy, you can also sign a FERPA waiver to let your trusted adult have access to your educational record. It's the grown-up version of the school sending home your report card to show how smart you are. 🤓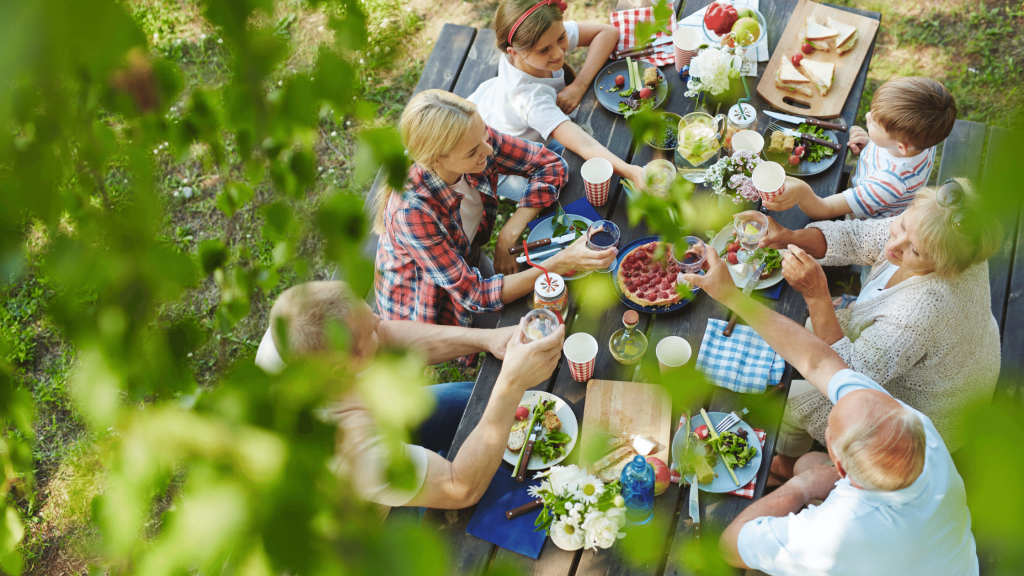 These are your documents, so you can name any adult you want to act in case you can't (or don't want to). In most cases that's a parent, but let's be real. Not all parents are created equal. Sometimes your "trusted adult" is your aunt, your neighbor, or your cousin. Whoever you name, it should be someone you trust with your life and your 💵 bank account.
When you're ready to start getting your adult shit together, feel free to book a call with us or shoot us a text. The cost for all of these documents together is $500 through our office, and I bet mom and/or dad would even be willing to foot the bill if you show them how responsible you're being!