Many people think that if they are married, their spouse will automatically inherit everything when they pass and so they don't need a will. While there are some situations where a spouse does inherit everything, it is not the default under Tennessee law. In Tennessee, if you are married and have children, your spouse will share your probate estate with your children. I call this the S.A.K.S. method (Spouse and Kids Share). In other words, your spouse does not inherit everything automatically.
To clarify:
If you die without a will, Tennessee law dictates that the spouse and children split the estate.
However, I believe that everyone should create their own plan for distributing their assets after death, even if the state has an understandable default on how to do this. Here's why:
Having a Will can make it easier for your family to go through probate.
Having a Last Will and Testament can be an important way to reduce any burden on your family after your death. In your Will, you decide not only who will inherit your estate but also key decisions like who will serve as Personal Representative (also known as the Executor) and whether you want to require or waive documents that are required by statutes. Having a Will is your chance to have a say in the probate of your estate before you die. The process can be much less complicated for your beneficiaries as well because you may decide to be even more specific about some of the more difficult decisions that need to be made.
It is much easier on your family if you have an estate plan in place. A last will and testament will provide instructions on how to designate and divide assets between family members and friends. If you die intestate (without a will), then the state's inheritance laws will determine who gets what.
Preparing an estate plan will cover situations that may arise after your passing
Have you considered what might happen if your spouse remarries? Are you aware that a future spouse can take an interest in a portion of your estate? Would you want part of your assets to go to a new spouse or to any children that they may have with that spouse? Do you have family or children that should benefit instead? There are many other factors to consider, but it's important to discuss these things with your attorney when you create your estate plan.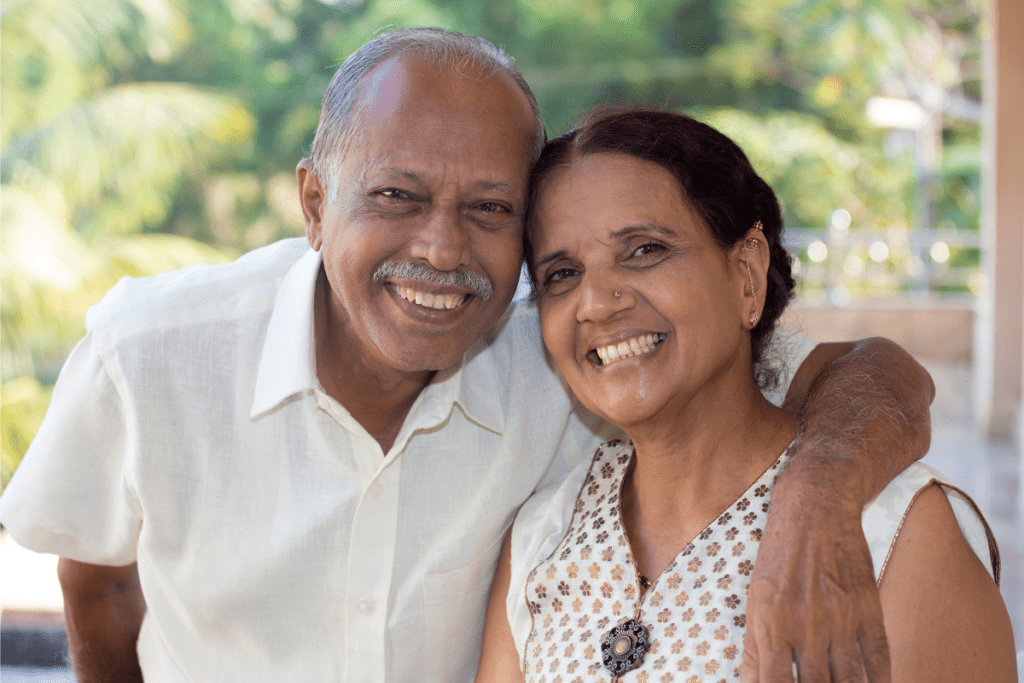 A Will provides security for your spouse
If you are more concerned about your spouse inheriting from you than your children, you can plan for that too! The general rule in Tennessee is that the spouse would get no less than a third of the estate.
For example, if you are splitting the estate with two or more children, the spouse would get a third. If there is only one child, the spouse would get half.
What if you want to provide more? With a Will, you can designate that your spouse gets everything or only leave certain things to your children. Many spouses write "I love you" wills, where they inherit first from each other, and then their children only inherit when the second parent dies.
Use a Will to protect spousal inheritance from changes in family dynamics
Another consideration in making a Will is your family dynamic. Do you have children from different relationships throughout your life? Do you have concerns about how your children from those relationships will get along with your current spouse when it comes to your estate? It is important to consider how you want inheritances to be split. Your Will can dictate how your assets will be handled! You can also designate your preference for the guardian of any minor children in the event that both you and the other parent die.
Additionally, a Will provides provisions such as the appropriate age at which your children should take over responsibility for managing any inheritance. One primary concern many parents have is whether young adults will be mature enough to make sound judgments concerning any money they inherit. Your Will can establish a certain age at which young adults gain control of their inheritance, to ensure that it isn't squandered when you would prefer it be used towards education or sound investments.
In short, your Last Will and Testament should be drafted so that your wishes regarding your family are honored.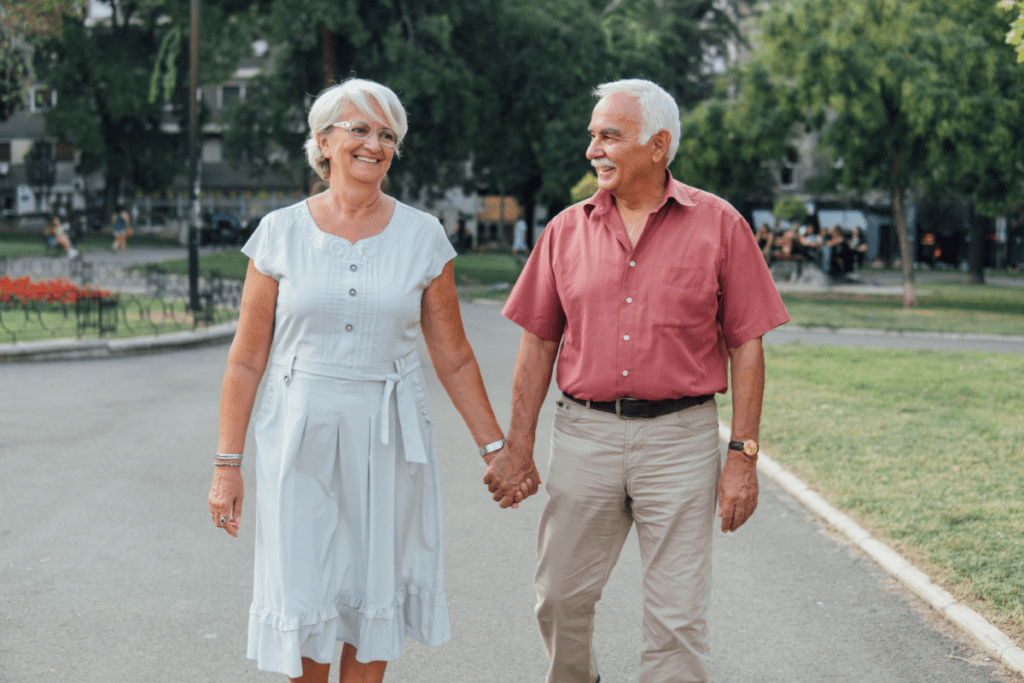 A Will can safeguard your beneficiaries if they become disabled
Are any of your assets expected to go to a loved one who has a chronic medical condition? If so, you'll want to consider that an inheritance could disqualify them from any means-tested government benefits that they may receive or be entitled to, which could be devastating if they are counting on that benefit. The most common examples of this are Supplemental Security Income (SSI) and TennCare (Medicaid). You'll want to have a contingency plan in your estate plan to make sure that their benefits are secure and not at risk of being cut off due to an inheritance. You don't want their government assistance to decrease just because you died! You definitely need a plan for that. Make sure to work with a qualified estate planning attorney so you can refrain from making errors with your family's benefits.
If you want control over who can access your digital assets, you must make a Will
Many digital assets are governed by terms and conditions which are unlikely to specify who will take over your accounts when you die. Some providers, such as Facebook, permit you to designate someone as a "legacy contact." However, not all companies are robust enough to provide this type of service. A Will protects your digital assets from falling into the wrong hands or being lost in digital space with no one able to claim them. Check out our blog post about how to create or change your Facebook "legacy contact" here.
In conclusion
These are just a few of the things that you'll want to consider when making an estate plan. I want to encourage you to have a long discussion with your spouse about how your assets should be split when one of you dies. There shouldn't be any surprises! I cannot stress the importance of knowing each other's values and putting them in writing. It is crucial to have the outcome you desire. A failure to plan can end up in expensive court litigation. This is why we encourage everyone to speak with an experienced estate planning attorney about how they and their spouse can protect each other through proactive planning.
Are you ready to make your Will? Schedule a free initial call and make your plan with the Team at GALS!