October is Fraud and Financial Awareness Month. For this reason, I think it is a great time to share with you some information about elder abuse and financial scams. As you know, our firm assists a lot of older or vulnerable adults and we enjoy being able to help protect individuals and families from harm. Over the next few weeks, I will introduce the topic of elder abuse and discuss who is at risk. I will also explain why older adults are often a target of abuse and the various types of scams used. Finally, I talk about what to watch for and some ideas on how you can protect those around you.
How common is elder abuse in America?
There are higher rates of elder abuse in the United States than in most countries. The National Council on Aging reported that about 10% of older Americans have experienced some form of elder abuse, with many of the victims exploited more than once. Unfortunately, a high percentage of these crimes go unreported. Therefore it is estimated that only 1 in 24 instances of abuse are actually reported. Understandably, these are alarming statistics!
What is elder abuse?
The World Health Organization defines elder abuse as:
[A] single or repeated act, or lack of appropriate action, occurring within any relationship where there is an expectation of trust, which causes harm or distress to an older person. This type of violence constitutes a violation of human rights and includes physical, sexual, psychological, and emotional abuse; financial and material abuse; abandonment; neglect; and serious loss of dignity and respect.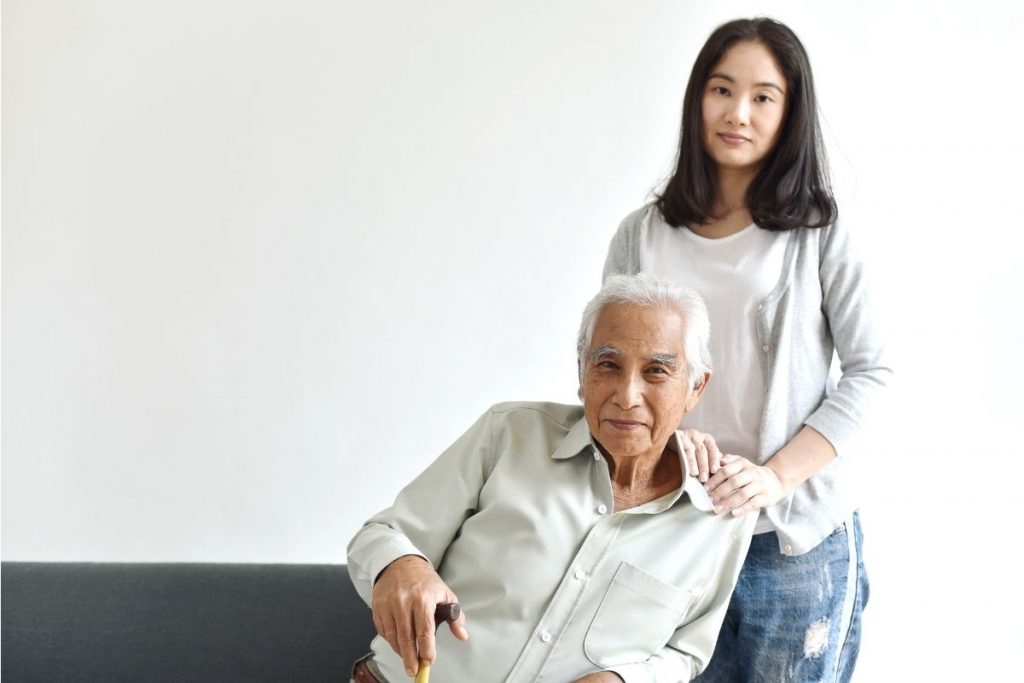 Who is at risk for elder abuse?
Many older adults experience medical conditions that can lead to a reliance on a larger network of people to assist with day-to-day activities. This leaves the elder exposed to more opportunities for elder abuse. Unfortunately, this is all too common. Many of us have heard stories about friends and family members being victims. Below is a list of those who are at higher risk for elder abuse:
Individuals who live with mental or physical disabilities.
Widowed women.
An elder who lives with someone who is financially dependent on, emotionally disconnected with or resentful of the vulnerable adult.
Socially isolated individuals.
An elder who lacks familial connections or financial means.
Elders who live in institutions or long-term care facilities.
Do you know an aging person who has been exploited or neglected?
Can you think of an instance where an elderly person in your network has been taken advantage of? Is someone in your family receiving phone calls demanding them to pay back taxes? Has a relative suddenly started dating a prince overseas?
These situations are just a fraction of the examples of elder abuse. The rest of the posts this month will go over the most common ways elders are financially exploited, how to spot tricky behavior from others, and what to do if you or someone you care about is a victim.
See you next week!