Probate is the legal process of transferring some of a deceased person's assets to their heirs. Once you or someone you love passes away, there may be questions about what specific assets and property within an estate actually have to go through probate court, and which assets pass directly to beneficiaries. The short answer is that only assets that a person owned that were in their own name, alone, must go through probate.
The Probate Estate
Assets that go through probate make up what's called the "probate estate." For example, an individually owned bank account with no named beneficiary or a car titled only in an individual person's name will pass through probate.
All other assets pass to the named beneficiaries without going through the probate court.
So, what are some specific things that do not pass through probate?
Here are a few examples:
Property held in joint tenancy with a right of survivorship
Any assets or real property held in joint tenancy (with a right of survivorship specified in the deed) by the deceased and one or more other people doesn't need to go through probate. When one owner dies, the survivor(s) automatically owns the property.
Property held in tenancy by the entirety
If the deceased individual owned real estate with their spouse in tenancy by the entirety, the surviving spouse is automatically the sole owner when the other spouse passes away.
Payable-on-death bank accounts
A payable-on-death bank account is an account that passes to the beneficiary at the death of the account holder, therefore it does not pass through probate. Check with your bank to see whether your bank account(s) have payable-on-death beneficiaries.
Assets registered in transfer-on-death form
Tennessee residents can name transfer-on-death beneficiaries for securities. Assets registered in the transfer-on-death form pass directly to the named beneficiary without needing to go through probate.
Life insurance proceeds
When life insurance policies or annuities specify a beneficiary, the proceeds do not go through probate.
Retirement accounts
The funds in retirement accounts do not go through probate if the account holder designated a beneficiary.
Trust assets
Assets held inside a Trust by a Trustee do not go through probate.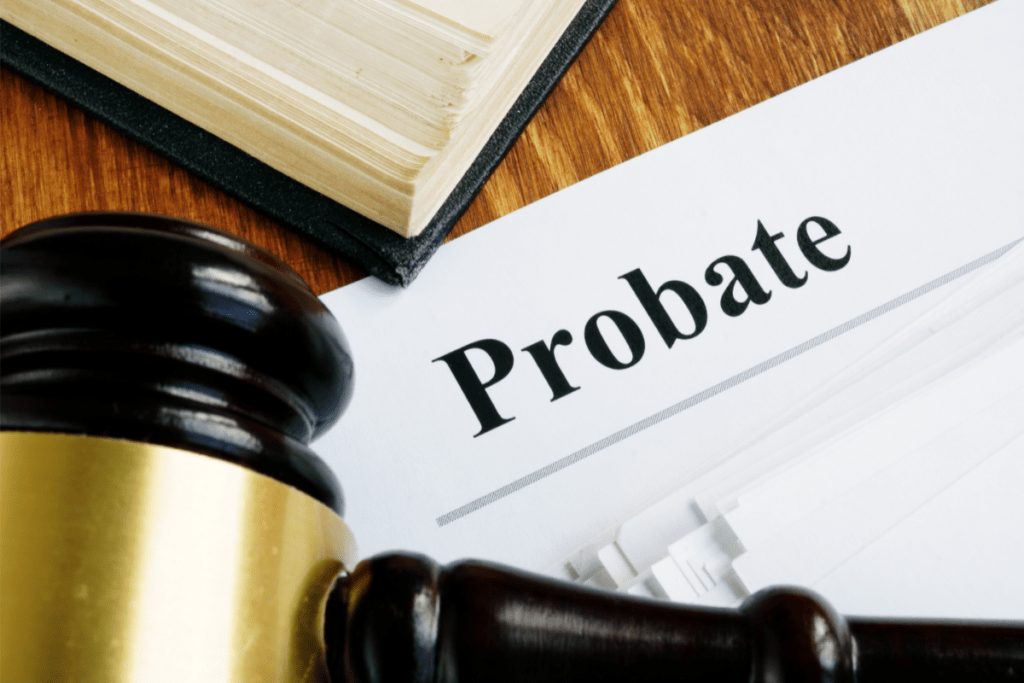 Learn how to prepare for and navigate probate
Overall, knowing which your assets must pass through probate, and which do not pass through probate, can save you a lot of unnecessary stress and confusion. Designating probate vs. non-probate assets is an important part of your overall estate plan strategy. It is important to take the time to talk to an attorney in order to identify your assets, decide who your beneficiaries should be, and determine what the best method is for those beneficiaries to receive their share.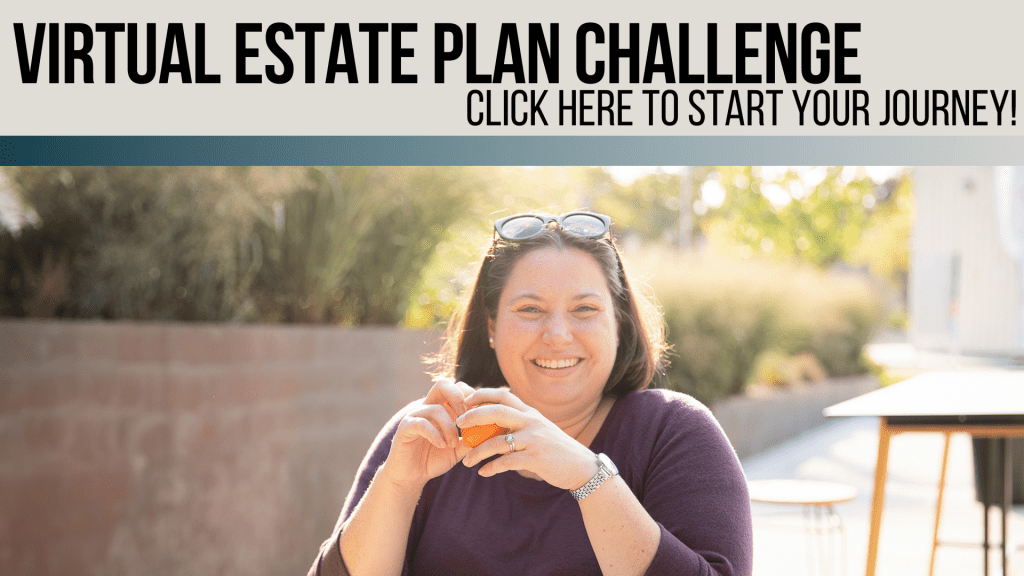 We invite you to participate in our "Estate Planning Challenge," which is a daily email campaign where you can identify all of the people, assets, and decision-makers that you will need to consider before meeting with an attorney to further discuss your estate plan.