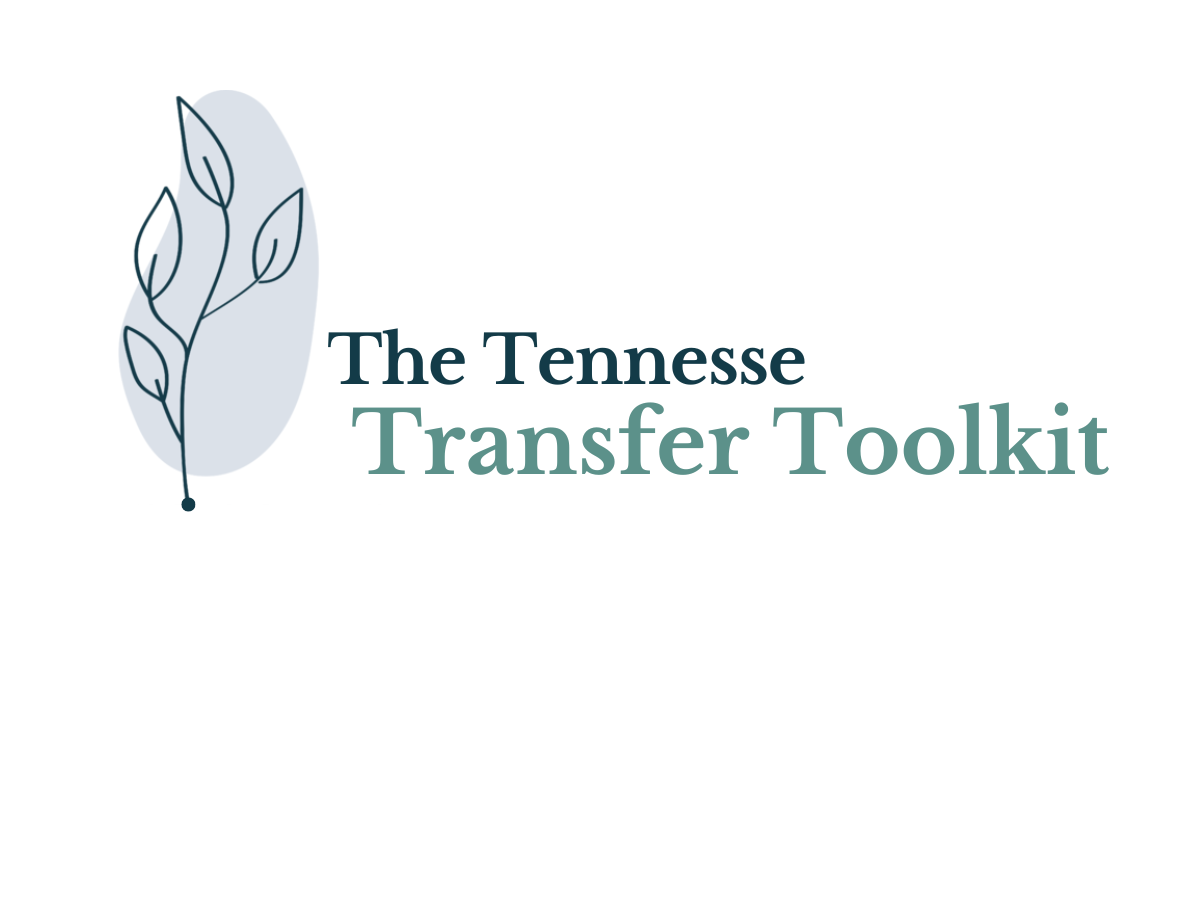 A product created by April Harris Jackson
Elder Law Attorney in Tennessee
Transfer small estate assets easily
Say goodbye to probate legal fees!
If you didn't inherit a bank account, how do you pay for a probate attorney?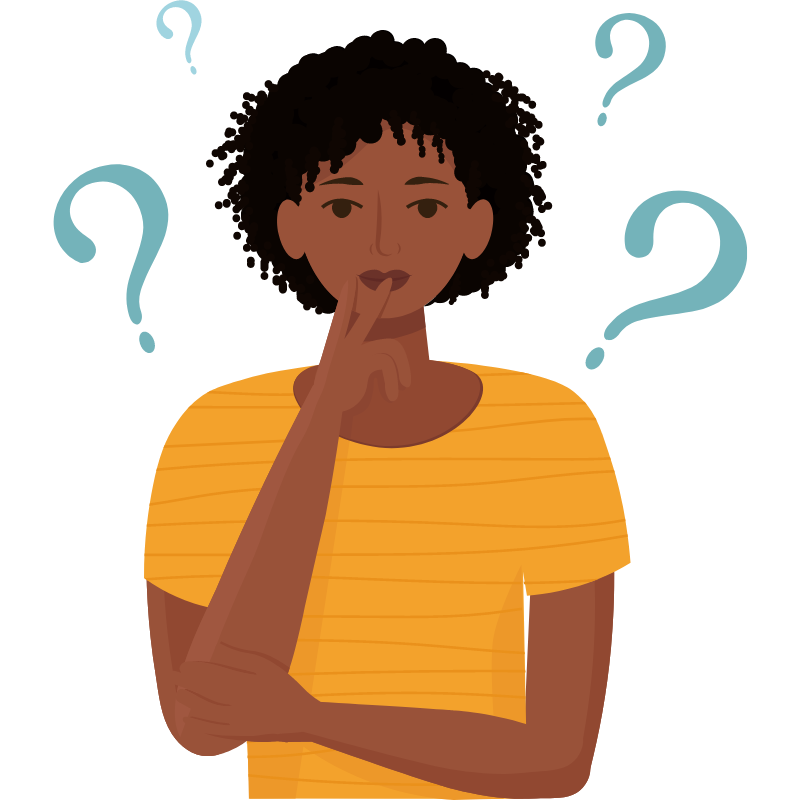 "Is the Tennessee Transfer Toolkit right for me?"
The Tennessee Transfer Toolkit is for you if:
You are managing the affairs of a loved one who passed away while living in Tennessee.

There are no disagreements about how belongings will be divided.

There is under $50,000.00 in assets, not including the home.

You are not sure where to start on handling the paperwork but would like to do it properly.
The Tennessee Transfer Toolkit is NOT for you if:
The person who died lived outside the state of Tennessee at the time of their death.

There are disagreements about how belongings will be divided.

The estate has debts that can not be paid or was on TennCare/Medicaid prior to their death.

There is over $50,000.00 in assets, other than the home.
You want to sell the home immediately.
"You've made this far less stressful and easier to manage."
"The instructions were so easy to follow"
"I'm so glad we went this route"
"This was the least complicated and costly option for us when we lost our dad"
Not all estates need to go to probate.  
If you loved one had less than $50,000 in assets, you can avoid probate and transfer the assets yourself. The Tennessee Transfer Toolkit is a DIY approach to handling your loved one's estate.
My STORY
When I was in high school I participated in Mock Trial, and I loved the idea of putting together arguments and presenting them to a jury and judge. I knew I was destined to become a lawyer. Fast forward twenty-five years – I still love putting together arguments, but I don't love arguing.
While I was in law school, my grandfather died and my family fought over his estate. What I learned is that when families argue, it brings emotional turmoil and big legal bills. I felt called to practice estate planning and probate to help save other families from the pain mine went through.
With this deep understanding of the local law, estate planning, and asset transfers, it's my honor to help you and your family receive the best legal advice possible, now through the Transfer Toolkit.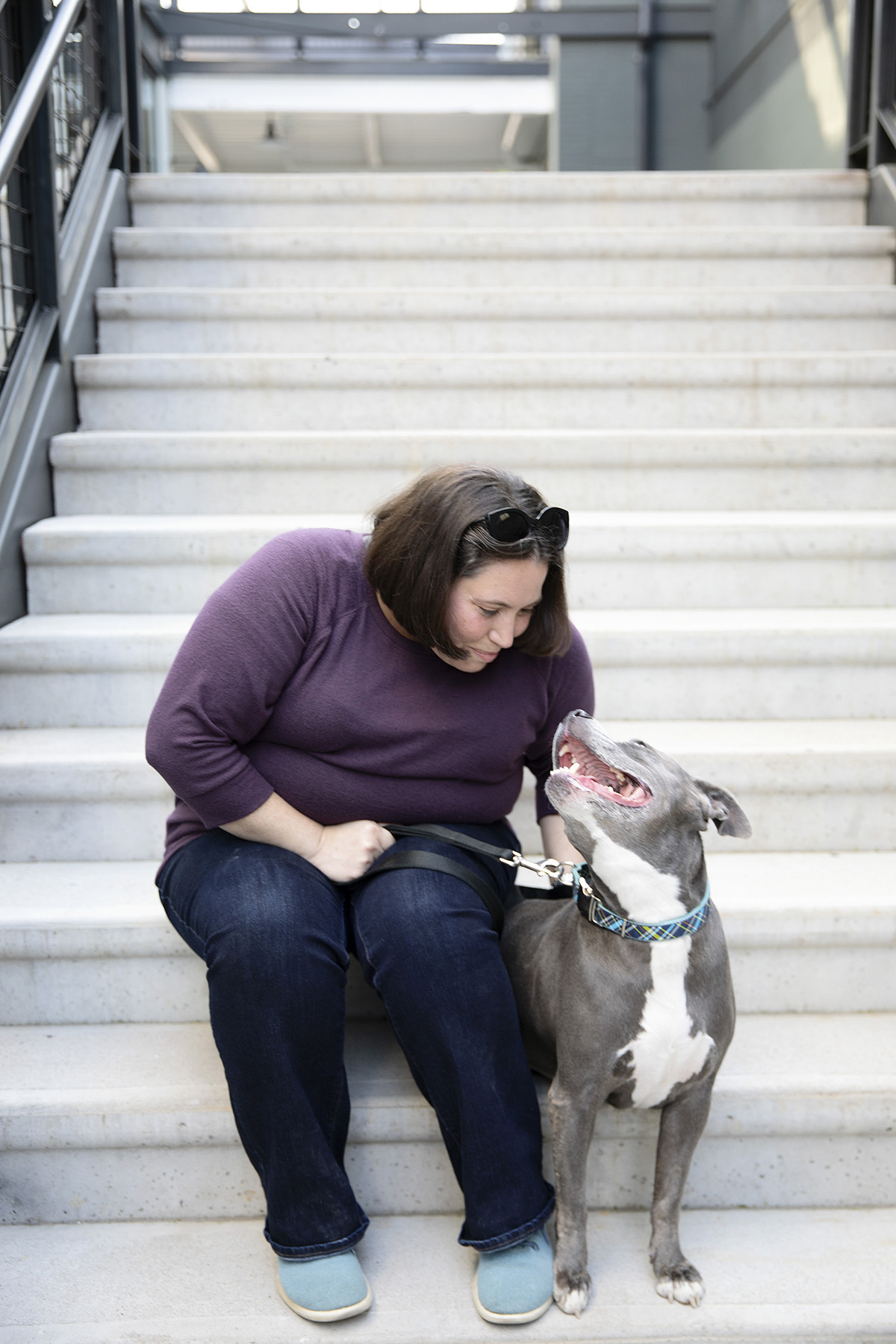 Avoid lawyer fees and take care of the paperwork yourself.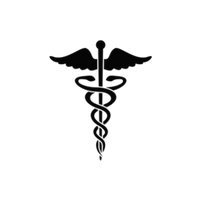 After a TennCare recipient's death, TennCare will initiate an estate recovery process to reimburse funds spent on the patient's care. This Release will confirm whether or not your loved one received benefits that may be subject to recovery. 

This letter may be sent to a bank or credit union where your deceased loved one held accounts such as checking, savings, money market, certificates of deposit, etc.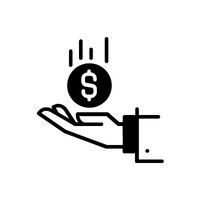 This tool will help you to see if your loved one has any unclaimed property. Depending on your relationship to your loved one, you may be able to claim any funds that the State holds on behalf of your deceased loved one.

Used to create a presumption of ownership in property after someone passes away. It creates a chain of title in the land from a deceased person to a living one(s).

If your loved one was employed at the time of their passing and you believe that they are owed a final paycheck, you can use this letter to request their final wages.

This document allows the family to obtain title to any vehicles owned by the Decedent. Once title is transferred to a living person, the family may keep the vehicle or sell it to a third-party. (See sale after transfer form.)
Not sure if the Transfer Toolkit is right for your situation?
Consider scheduling an hour-long "Strategy Session" with our Attorney.
Use this time to get legal advice about the best route to take with your loved one's assets. 
*Let's make sure we're the right fit for each other first! Please schedule a free 15-minute call with our Intake Coordinator before committing to a Strategy Session with our Attorney.