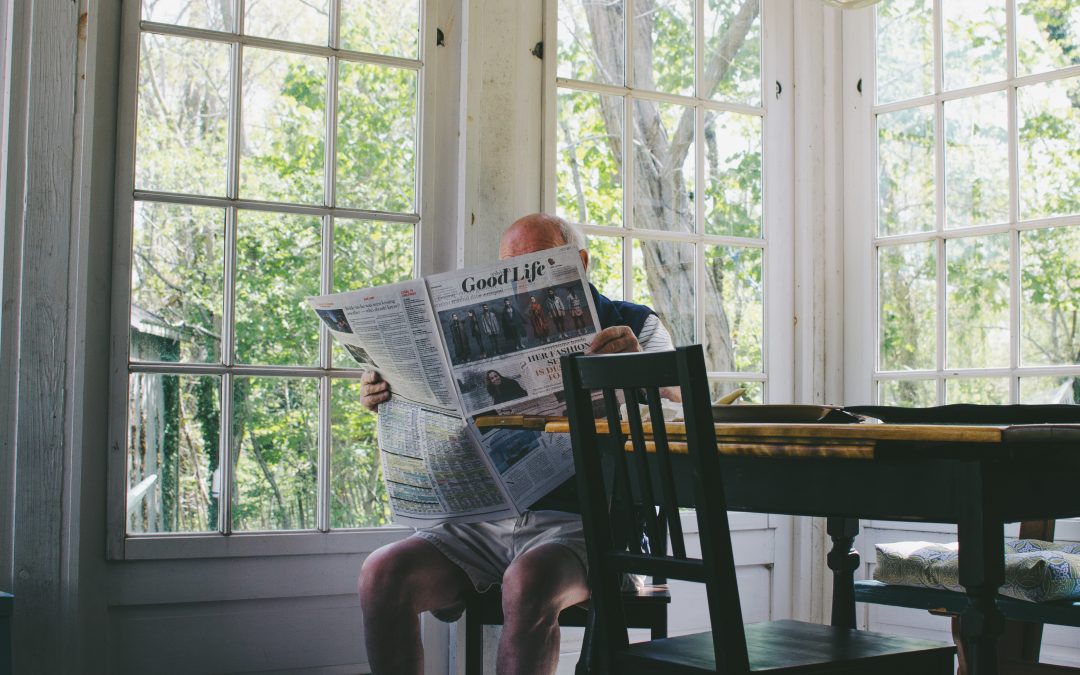 We often help people file conservatorships for loved ones. Let's address the next steps after filing the petition, which is working with the Guardian ad Litem and attending the hearing on your petition.
How long does it take to get a Conservatorship hearing after filing for the petition?
Hearings are usually held between 45 and 60 days after filing your petition.
What does the Guardian ad Litem do?
The Guardian ad Litem is a special attorney appointed by the Court to answer two main questions.
1. Does the person you are trying to establish a conservatorship for really need someone to help them make and carry out decisions?
2. If so, who is the best person to serve as a conservator?
The Guardian ad Litem will file a report with the Court Clerk letting the Judge know what they think at least three days before the hearing.
Make arrangements to attend the Conservatorship petition hearing
On the hearing date, you should plan to attend court. If there are disagreements over whether a conservator is needed or who should serve, make arrangements to take the entire day off work or other obligations. Otherwise, your attorney will help you determine how much time to allow for your court hearing.
If a Conservatorship is recommended, the court will decide who should be the Conservator
If the Guardian ad Litem has recommended a conservatorship for your loved one and that you should be appointed, the hearing will usually go quickly, with minimal testimony. Your attorney will make a statement about the case and the Guardian ad Litem will chime in with their opinion. You may be asked a few questions about your qualifications to serve, similar to the information that was in your petition.
The Judge will need to sign an Order for Conservatorship
The Judge will either sign an Order that your attorney has prepared before the hearing or agree that your attorney will submit one for signature. After the Judge signs the Order, your attorney will help you get Letters of Conservatorship, which we will address in a future blog post.
If you believe that someone you care about needs a conservatorship, please feel free to reach out to us by email or phone. If you believe a loved one is in need of a conservatorship, please reach out to our office by phone at (615) 846-6201, by email at april@galsnashville.com or you can schedule a complimentary call with us here!